Kenyan gunmen kill Australian businessman: police
Last Updated On 06 June,2014 About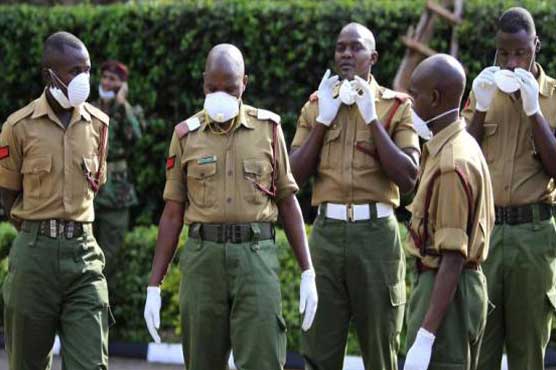 Carey Eaton died of gunshot wounds in hospital after he was attacked at a friend's house.
NAIROBI (AFP) - Kenyan gunmen shot and killed an Australian media executive, the second such attack on an Australian citizen in the past year in the crime-ridden capital Nairobi, police said Friday.
Carey Eaton, a co-founder of the online marketplace One Africa Media, died of gunshot wounds in hospital on Thursday, after he was attacked at a friend s house in an up market suburb the night before.
"The deceased was at a friend s party where four armed robbers appeared and demanded money, he was shot as he attempted to dash away from the scene," police spokeswoman Zipporah Mboroki told AFP.
Eaton, who is understood to have held both Australian and Kenyan citizenship, leaves behind his wife and four children.
"It is with great sadness and regret that we announce the untimely death of Kenyan businessman Carey Eaton, who passed away in tragic circumstances after an armed robbery," One Africa in a statement.
Eaton s death follows the killing last November of Australian advertising executive Patrick Richer, who worked for Tbwa Flame Tree Advertising.
Nairobi, which has over the years earned the unfortunate moniker "Nairobbery", has one of the biggest wealth gaps of any city in the world.
The rich live in mansions protected by electric fences and guards, but often close by to sprawling slums, where millions live in shacks lacking even the most basic amenities.

---
---
Advertisement