S Africa's Van Niekerk calls time on international career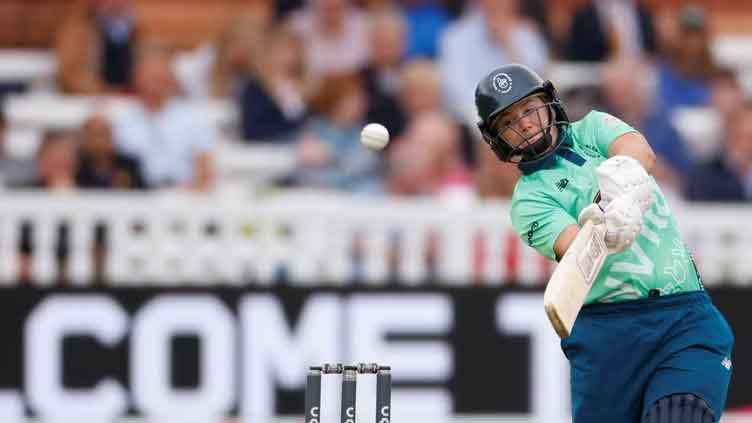 Cricket
S Africa's Van Niekerk calls time on international career
(Reuters) - Former South Africa captain Dane van Niekerk has announced her retirement from all forms of international cricket, the end of a sterling career for one of the country's best ever female players.
"It is with great sadness that I announce my retirement from international cricket," said Van Niekerk in a media release on Thursday.
"It has been the greatest honour to lead and represent my country. I am incredibly blessed to have led the team through its transformative years.
"There is no doubt that the women's game is in an exciting space and looking forward to seeing this beautiful game that I love grow."
Van Niekerk, who is a regular in domestic T20 leagues around the world, missed the recent Women's T20 World Cup on home soil after she failed to meet the fitness criteria set out by Cricket South Africa.
She is currently playing for Royal Challengers Bangalore in the Women's Premier League.
Van Niekerk, 29, who is married to South African all-rounder Marizanne Kapp, scored 4,074 runs and took 204 wickets across all formats in international cricket.
She is one of only six female cricketers to claim more than 1,000 runs, 50 wickets and 50 catches in the One-Day format.