US battery sourcing guidance to cut some EV tax credits -official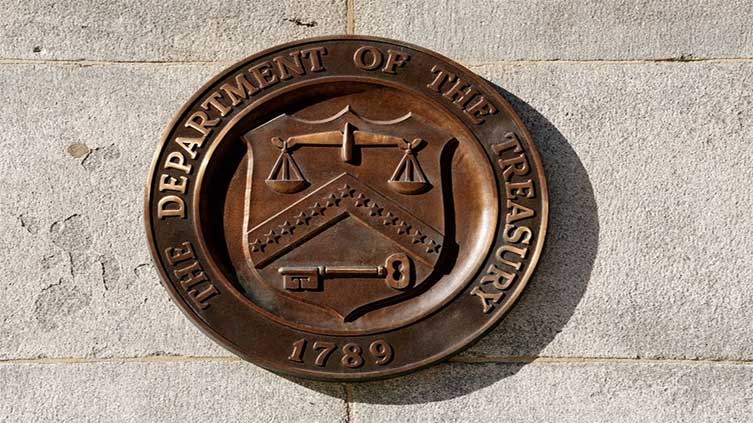 Business
US battery sourcing guidance to cut some EV tax credits -official
WASHINGTON (Reuters) - The U.S. Treasury Department's long-awaited guidance on battery sourcing requirements for electric vehicle tax credits due out by Friday will result in fewer vehicles getting full or partial credits, a U.S. official told Reuters.
In December, Treasury decided not to issue the proposed guidance on battery sourcing rules until March, effectively giving some EVs not meeting new requirements a few months of eligibility in 2023 before the rules take effect. That was sharply criticized by Senate Energy Committee chair Joe Manchin, a Democrat.
The Biden administration believes that over time the tax credit will result in more EVs sold as automakers revamp supply chains to meet critical mineral and battery component rules, the official said. It is not immediately clear when or how many EVs will lose tax credits or see them cut.
White House adviser John Podesta at a conference on Tuesday said the guidance will be issued by Friday after noting the administration missed the Dec. 31 deadline set under the law. "It's complicated," Podesta said.
The EV credit requires 50% of the value of battery components to be produced or assembled in North America to qualify for $3,750 of the credit and 40% of the value of critical minerals sourced from the United States or a country with which it has a free trade agreement. Those rise by 10 percentage points annually.
Auto industry officials say the guidance must answer complex questions about how to classify minerals and components.
On Tuesday, the United States and Japan on Tuesday signed a trade deal on EV battery minerals, which will grant Japanese automakers wider access to a new $7,500 U.S. EV tax credit.
Treasury said in December it would define key terms like processing, extraction, recycling and what constitutes a free trade deal. Electric vehicles must be assembled in North America to qualify for any credit.
The rules, part of a $430 billion climate bill approved in August, are aimed at weaning the United States off dependence on China, which dominates the global supply chains of products like EV batteries and solar panels.
In early February, Treasury said it would make more Tesla, Ford Motor, General Motors and Volkswagen electric vehicles eligible for up to $7,500 tax credits after it revised its vehicle classification definitions.
Some of those vehicles may see credits decline after the battery guidance takes effect.