Published On 14 January,2022 11:42 pm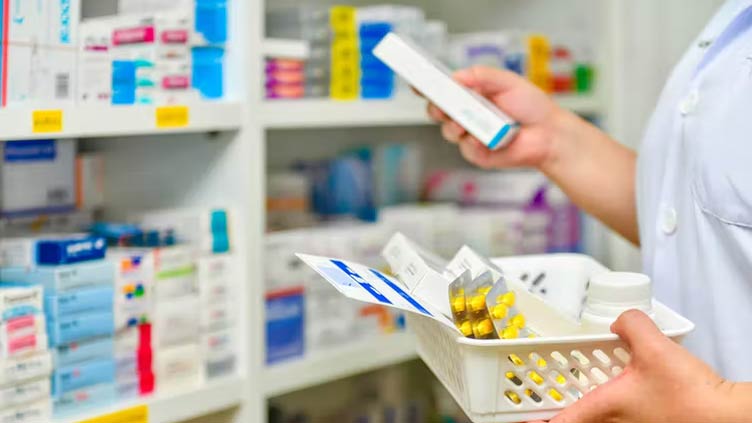 Prices of medicines go up after govt bulldozes mini-budget through NA
ISLAMABAD (Dunya News) – Day after Pakistan Tehreek-e-Insaf (PTI) government and its allies bulldozed Finance (Supplementary) Bill 2021 and SBP Amendment Bill 2021 through the National Assembly, the prices of medicines have gone up.
The mini-budget paved the way for the government to impose 17.5 percent tax on raw material used to prepare medicines which led to 10 to 20 percent increase in prices of medicines.
The prices of medicines for blood pressure, cholesterol and stomach have sharply increased, while, injections for immediate relief from body pain also became more expensive after the injection being sold at a price of Rs 31 is now being sold at Rs 36.
The price of Rosovex, a drug used for cholesterol, has also increased Rs10, while the price of antibiotic microbic also increased by Rs8.