Last Updated On 25 April,2019 12:31 pm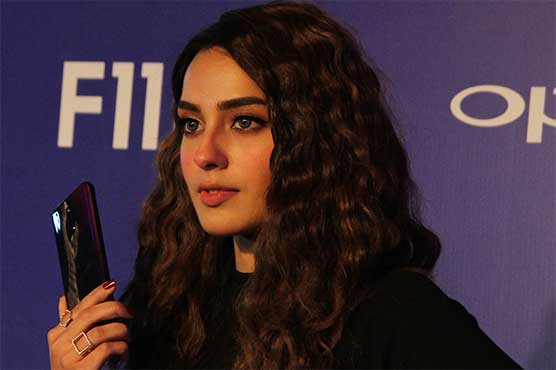 Oppo F11 series launch, which took place in Mohatta Palace, was an absolutely massive event.
KARACHI (Web Desk) - OPPO went all out this weekend for the launch of their new F11 Series with a spectacular and star-studded eventin Karachi! And the best part for all of us Marvel fans? There's even a limited-edition Avengers handset!
The launch, which took place in Mohatta Palace, was an absolutely massive event and OPPO really took the opportunity to showcase the F11 Pro's abilities to the max!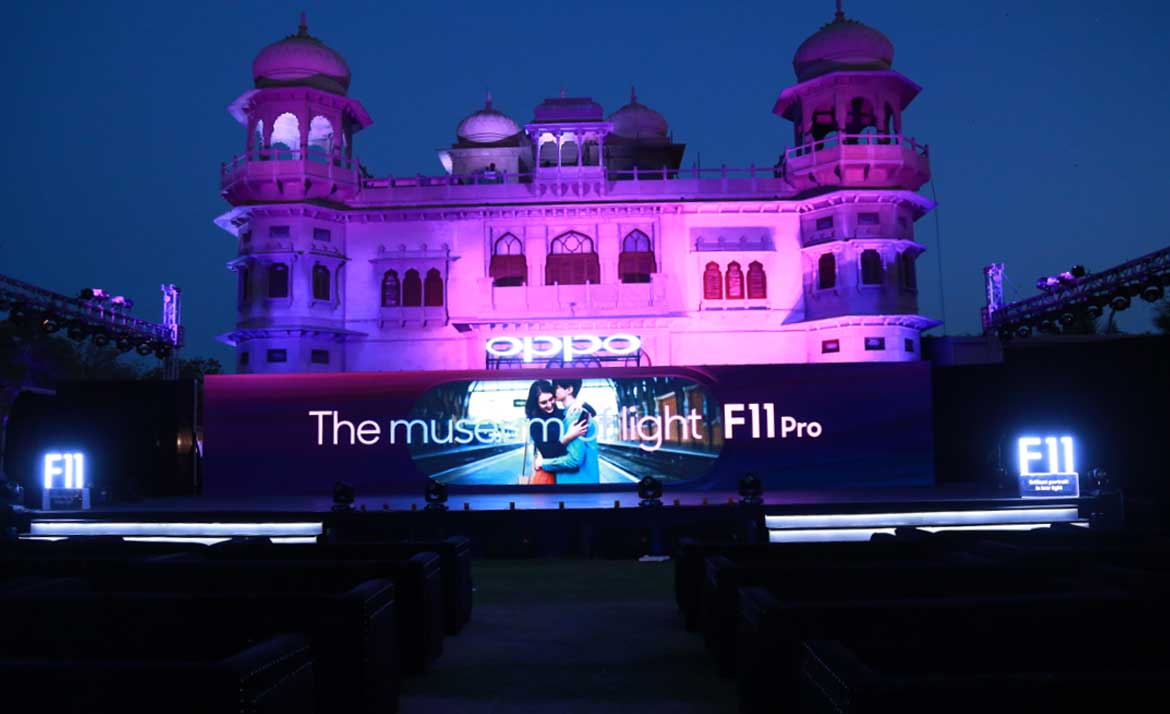 Now, being the Portrait Masters that they are, OPPO especially highlighted the F11 Pro's outstanding camera that can capture any situationin picture perfect quality with an exhibition by renowned photographers Ashna Khan, Rehan Qazi and Seema Saqib.
Of course, no event is complete without a fantastic guest list and the launch was no different. Packed with multitudes of national media, OPPO Partners, lifestyle and tech bloggers, celebrity attendees included Iqra Aziz, Nabeel Zuberi, Aimal Khan and Eman Suleman as well as a live concert performance by Uzair Jaswal.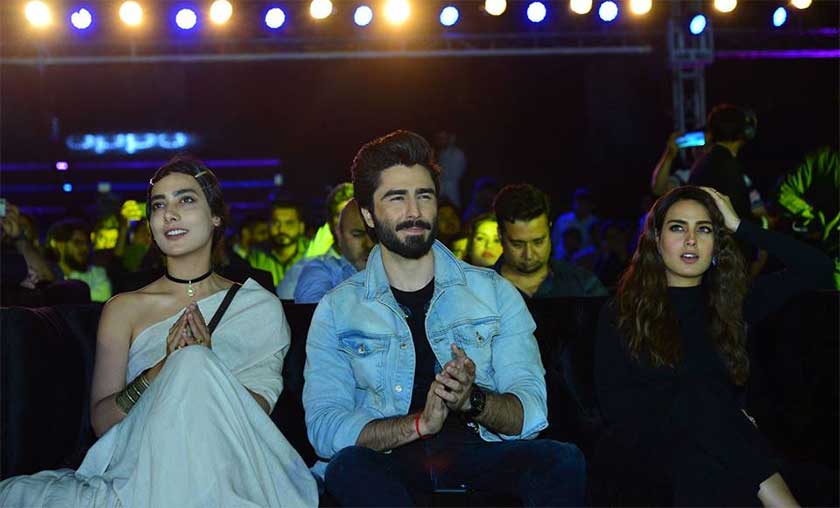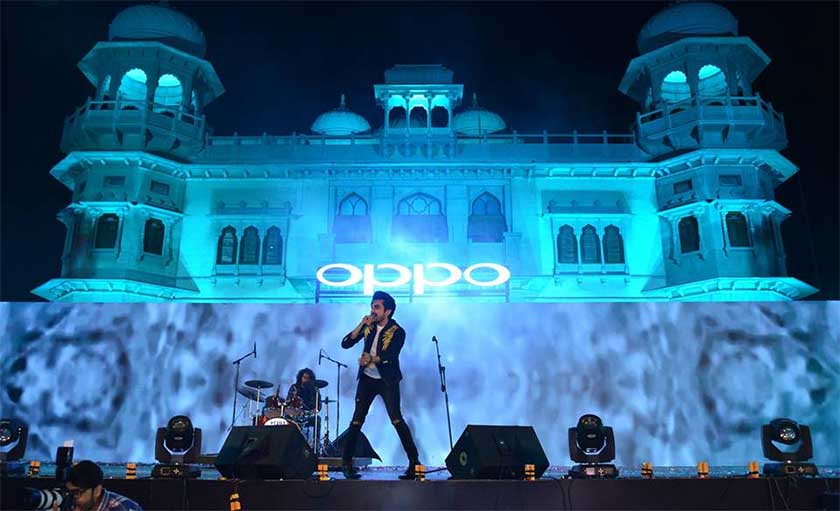 Some of the bloggers even flew all the way over from Lahore just to cover the event!
The attendees got to check out the phone at an experience zone set up for that very purpose, giving everyone a chance to try out the F11 Pro's features first hand. Of course, we had to get in on the fun and the F-series really delivers. As expected, the absolute highlight of the phones are the cameras and the low-light features, especially standout and were absolutely perfect for the event's low light setting.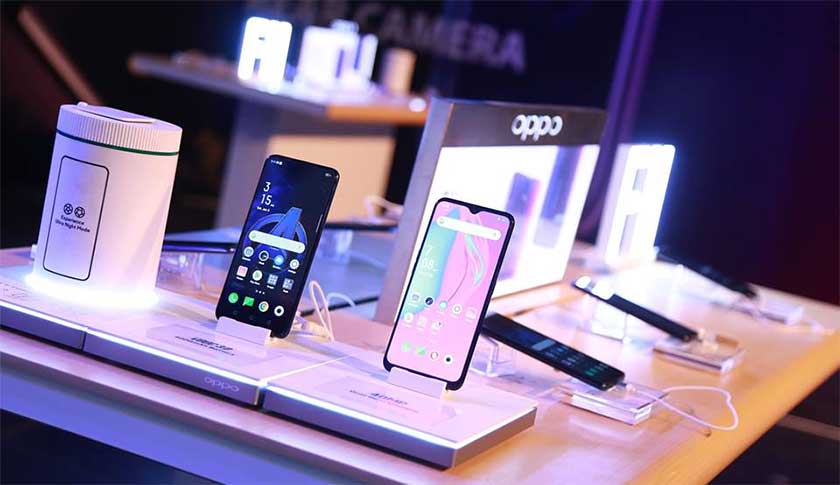 OPPO CEO George long and Marketing Director, Ali Kakviboth talked about the phone in great detail, highlighting the specs and revealed the price.
So, let's actually talk a little about the F11 Pro specs. First off, its photo taking capability. The phone has a 48+5 MP dual rearcamera and 16 MP front camera and AI software for image recognition processing and optimization, as well as Ultra Clear Night View 2.0 and Color Mapping 2.0. All of this gives your pictures a super professional and high-quality feel.
The F11 Pro comes with an Android 9.0 OS, and super charging VOOC 3.0 to keep the4000 mAh batterygoing all day long. The F11 series has an MTK P70 CPU and a ram-equipped display and can accurately monitor app power consumption to optimize app performance. The phone has a 6.5-inch FHD+ screen and a screen-to-body ratio of 90.9%. In particular, the F11 Pro features a thoroughly tested, hidden front camera module that gives more space for a full screen display.
The launch price of the OPPO F11 4GB+64GB version is set at PKR 39,999 and for the OPPO F11 Pro, the 6GB+128GB version will be priced at PKR 54,999.They will be will be available for purchase in the 27th and 20th of April 2019 respectively.
With all this, it's easy to see that OPPO has another winner on their hands and is very well priced for all the functionality it packs into such a sleek design. So, if you are on the look out for a new phone, the F11 Pro should be on the top of your list right now.