Egyptian president Sisi confirms candidacy in December presidential election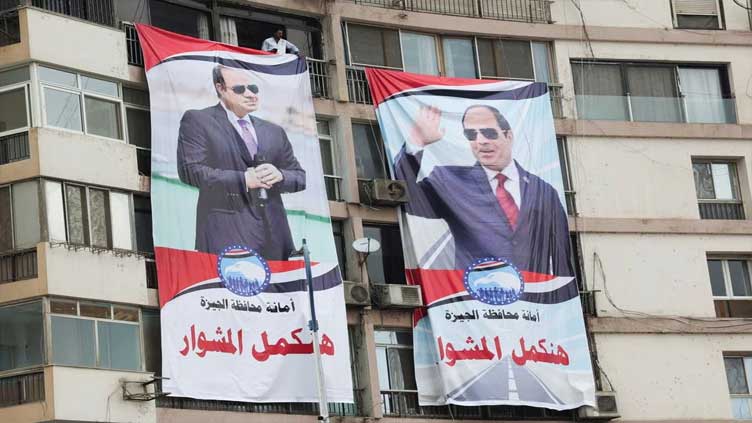 World
Egyptian president Sisi confirms candidacy in December presidential election
CAIRO (Reuters) - Egyptian President Abdel Fattah al-Sisi confirmed on Monday that he will stand for a third term in office in a presidential election scheduled for December.
Sisi, a former army chief who has been president since 2014, had been widely expected to run again and secure a third term after constitutional amendments four years ago that would allow him to stay in office until 2030.
In recent weeks, supporters have mounted a campaign using billboards and public messages urging Sisi to stand.
Sisi came to power after leading the ousting of democratically elected Mohamed Mursi of the Muslim Brotherhood in 2013. He was announced the winner of presidential elections in 2014 and 2018 with 97% of the vote.
The election comes as Egypt is struggling with record inflation and a chronic shortage of foreign currency.