Kuwaiti PM says Iraqi ruling on maritime navigation contains 'historical fallacies'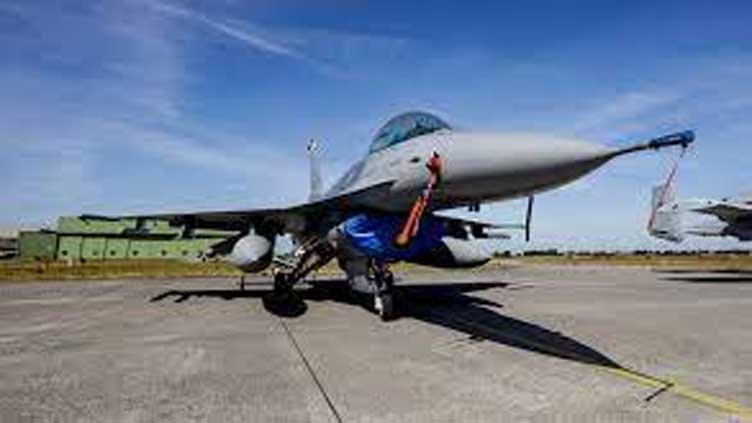 World
Kuwaiti PM says Iraqi ruling on maritime navigation contains 'historical fallacies'
(Reuters) - Kuwait's Prime Minister Sheikh Ahmad Nawaf al-Sabah described an Iraqi ruling on regulating navigation in the Khor Abdullah waterway between the two states as containing "historical fallacies".
In remarks carried by state news agency KUNA early on Thursday, Sheikh Ahmad also called on Iraq to take "concrete, decisive and urgent measures" to address the ruling.
The prime minister's comments came during a meeting with his Iraqi counterpart, Mohammed Shia Al-Sudani, on the sidelines of the 78th session of the United Nations General Assembly in New York.
Tensions have been rising between Kuwait and Iraq after the Iraqi Federal Supreme Court earlier this month ruled an agreement regulating navigation in the Khor Abdullah waterway was unconstitutional. The court said the law that ratified the accord should have been approved by two-thirds of parliament.
The land border between the two was demarcated by the United Nations in 1993 after Iraq's invasion of Kuwait, but it did not cover the length of their maritime boundaries, and this was left for the two oil producers to resolve.
An agreement between the two nations was reached in 2012 and ratified by each of their legislative bodies in 2013.
Sheikh Ahmad also called for the complete demarcation of Kuwaiti-Iraqi maritime borders "in accordance with international law", KUNA added, echoing a Wednesday call by the Gulf Cooperation Council (GCC) countries and the United States.
Iraqi parliament speaker Mohammed al-Halbousi on Thursday met with a delegation from the Kuwaiti national assembly and emphasized "the importance of respecting and implementing bilateral agreements that are in the interest of the two brotherly peoples," a statement from his office said.