Another Sikh leader shot dead in Canada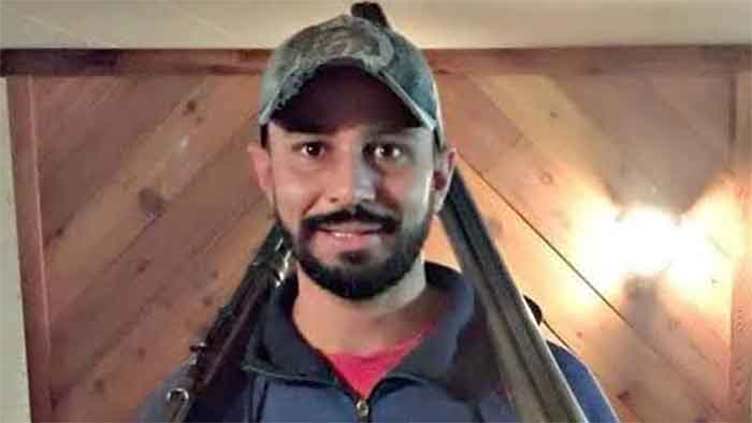 World
Sukhdool Singh, popularly known as Sukha Duneke, was shot 15 times
OTTAWA – A second Sikh leader was shot dead on Wednesday in Winnipeg amid row between Canada and India over murder of another leader.
Sukhdool Singh, popularly known as Sukha Duneke, was an active campaigner for Khalistan, a separate homeland for Sikhs in India.
According to reports, unidentified people shot Singh 15 times.
He reportedly immigrated to Canada in 2017. He belonged to Moga district of the Indian Punjab.
Singh was wanted to the government as the Indian agency National Investigation Agency (NIA) had issued warrants against him.
The killing comes a couple days after Canadian Prime Minister Justin Trudeau accused India of killing Sikh leader Hardeep Singh Nijjar in June this year.
Trudeau told parliamentarians on Monday that Canadian intelligence agencies have found a "credible" link between Nijjar's killing and the Indian government.
"Any involvement of a foreign government in the killing of a Canadian citizen on Canadian soil is an unacceptable violation of our sovereignty," he told lawmakers.
Earlier, Canadian government had expelled Indian diplomat Pavan Kumar Rai and Delhi removed a Canadian in retaliation.
It may be recalled that Sikh leader Nijjar was shot dead in his vehicle by two masked men on June 18 outside the Guru Nanak Sikh Gurdwara in Surrey, British Colombia.
Also read: Canada gathers allies as tensions rise with India over Sikh leader's murder
Canada this week divulged it had intelligence possibly linking Indian government agents to the murder of a separatist Sikh leader, the kind of news that usually sparks uproar among democratic allies. Not this time. India is being courted by the United States and others as a counterweight to China, and Trudeau's rare attack just days after New Delhi hosted a G20 Summit is putting Western nations in an awkward position.