Turkiye urges Denmark to take urgent action to prevent Quran burnings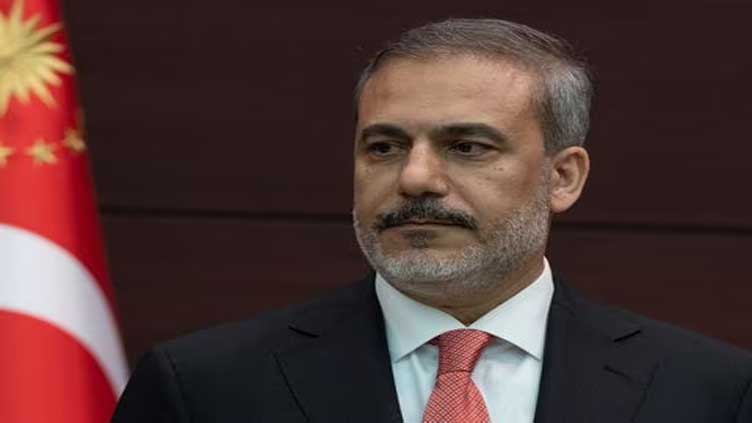 World
Turkiye urges Denmark to take urgent action to prevent Quran burnings
ANKARA (Reuters) - Turkish Foreign Minister Hakan Fidan on Saturday urged Denmark to take urgent action to prevent burnings of the Quran, a Turkish foreign ministry source said.
In a phone call with his Danish counterpart Lars Lokke Rasmussen, Fidan condemned the "continuous vile attacks against the Quran". He told Rasmussen it was unacceptable to allow such actions under the guise of freedom of expression, the source said.
Rasmussen on Saturday wrote on messaging platform X, formerly known as Twitter: "Turkiye and Denmark are close allies. Important to not let these acts succeed in creating division." He also reiterated Denmark's "strong condemnation of these provocative acts by few individuals."
The comments came after a small group of anti-Islam activists set fire to Quran in front of the Egyptian and Turkish embassies in Copenhagen on Tuesday, after similar protests in Denmark and Sweden over recent weeks.
Denmark and Sweden have deplored the burning of Islam's holy book but say they cannot prevent it under rules protecting free speech.