Britain boosts funds to UN nuclear watchdog for Ukraine work by 750,000 pounds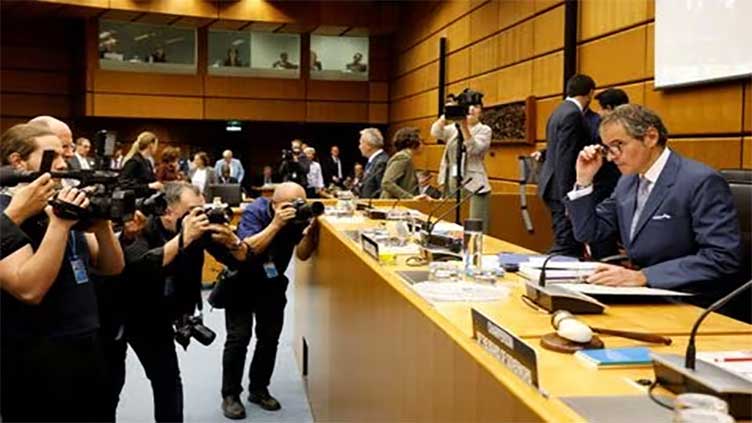 World
Britain boosts funds to UN nuclear watchdog for Ukraine work by 750,000 pounds
LONDON (Reuters) - Britain said on Wednesday it would increase funding to the United Nations atomic watchdog by 750,000 pounds ($932,475) to support nuclear safety work in Ukraine.
Ukraine's Zaporizhzhia Nuclear Power Plant, Europe's largest, gets its cooling water from the reservoir of the Kakhovka dam which breached on Tuesday.
Britain said it had now provided 5 million pounds in total to support the International Atomic Energy Agency (IAEA) in Ukraine since Russia's February 2022 invasion.
The IAEA said on Tuesday that the Russian-occupied Zaporizhzhia plant in southern Ukraine has enough water to cool its reactors for "several months" from a pond located above the reservoir. It called for the pond to be protected.
"Russia's barbaric attacks on Ukraine's civil infrastructure and its illegal control of Zaporizhzhia Nuclear Power Plant runs contrary to all international nuclear safety and security norms," UK Permanent Representative to the IAEA Corinne Kitsell said.
The breach unleashed flood waters across the war zone in what both Ukraine and Russia said was an intentional attack by the other's forces.
"I commend the work of the IAEA's staff in Ukraine and I am pleased that the UK's additional funding will help to facilitate its vital work, particularly given the additional risk posed by the destruction of the Kakhovka dam."