Iran's president calls on OPEC members to calm the market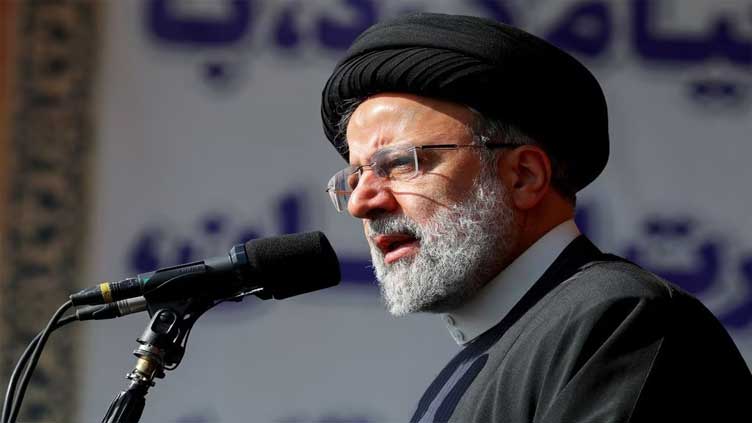 World
Iran's president calls on OPEC members to calm the market
DUBAI (Reuters) - Iranian President Ebrahim Raisi told the secretary general of OPEC on Saturday that he hopes oil producers can calm down the market, calling for the unity of OPEC members, Iranian media reported.
The secretary general Haitham Al Ghais is visiting Tehran.
"I hope that OPEC ... will be able to control (market) tensions and bring calm to the oil market," Raisi was quoted as saying, while calling for unity among OPEC members.