Grieving family speaks out against height of apathy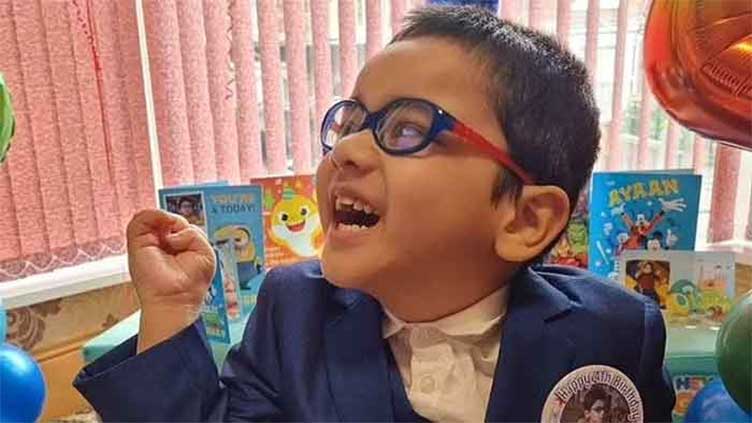 World
Grieving family speaks out against "Insensitive" hospital staff in Sheffield (Pic credits-Daily Mail)
SOUTH YORKSHIRE (Web Desk) - Heartbreaking news has emerged from Sheffield Children's Hospital in South Yorkshire, England, where the parents of a five-year-old boy claim that they heard laughter from hospital staff in the background at the time when their son's life support machine was turned off.
Muhammad Ayaan Haroon was admitted to the hospital after he was having difficulty breathing and tragically passed away on March 13.
According to a report from Daily Mail, Ayaan's father, Haroon Rashid, stated that he and his family were in the same room as their son when he took his last breaths and that only a thin curtain separated them from the doctors and nurses who were allegedly laughing.
Rashid has filed a formal complaint about the incident and has been assured of a thorough investigation.
Ayaan had a history of respiratory illnesses and a rare genetic condition called Hace 1, which made him especially vulnerable. The cause of his death has been listed as an adenovirus, but no decision has been made yet about whether an inquiry will be conducted.
Haroon Rashid has called the hospital staff's behaviour "insensitive" and expressed his family's anger at their actions. He also claimed that his wife was given the news of their son's low chances of survival in a ward full of laughing staff, children and parents.
This tragic incident has shocked and saddened the community, and many are calling for justice for the family.
Our hearts go out to Muhammad Ayaan Haroon's loved ones during this difficult time.