Britain to announce plan to house migrants on military bases within weeks -report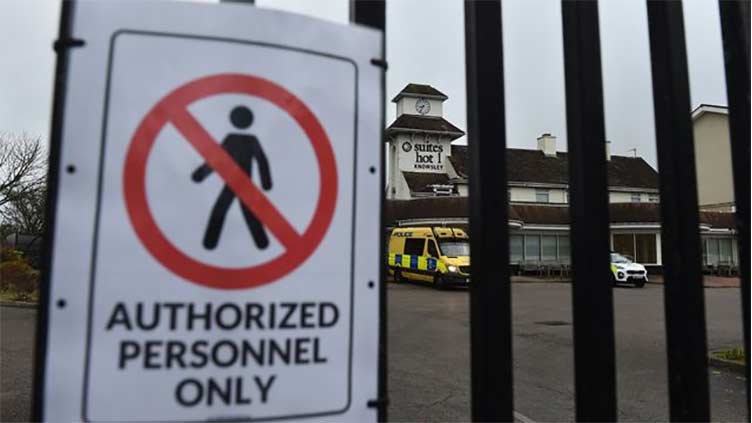 World
Suggestions involving use of holiday camps student halls were less likely to be brought into action
LONDON, (Reuters) - Plans by the British government to move migrants out of hotels and into military bases or even disused ferries are expected to be announced within weeks, Sky News reported on Saturday.
Previous suggestions involving the use of holiday camps and student halls were less likely to be brought into action, the report said.
The government has signalled it wants to end the use of hotels as asylum seeker accommodation.
"We have always been upfront about the unprecedented pressure being placed on our asylum system, brought about by a significant increase in dangerous and illegal journeys into the country," a Home Office (interior ministry) spokesperson said.
"We continue to work across government and with local authorities to identify a range of accommodation options."
Earlier this month, the government set out details of a new law barring the entry of asylum seekers arriving in small boats across the Channel, a proposal some charities say could be impractical and criminalise the efforts of thousands of genuine refugees.
Prime Minister Rishi Sunak has made stopping boat arrivals a key priority after the number of migrants arriving on the English south coast soared to 45,000 last year, up 500% in the last two years.