China says it does not ask companies to hand over data gathered abroad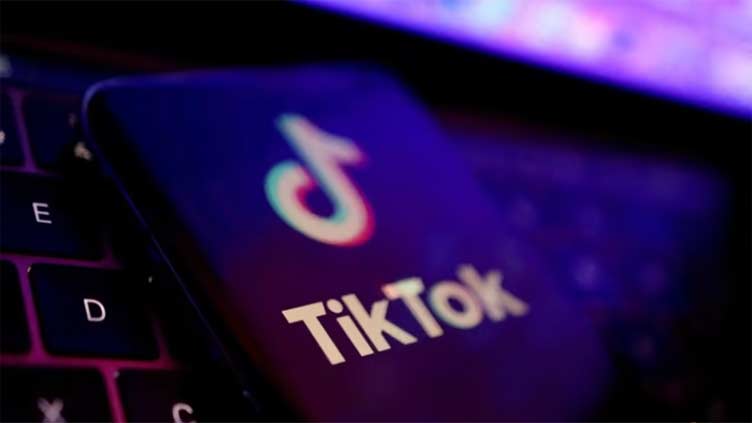 World
The Chinese government "attaches great importance to protecting data privacy", she said.
BEIJING (AFP) - Beijing said Friday that it does not ask companies to hand over data gathered overseas, as Chinese-owned TikTok faces calls for a ban in the United States.
China "has never and will not require companies or individuals to collect or provide data located in a foreign country, in a way that violates local law", foreign ministry spokesperson Mao Ning told a regular briefing.
The Chinese government "attaches great importance to protecting data privacy", she said.
"The US government has so far not provided any evidence that TikTok poses a threat to its national security, but instead has repeatedly made presumptions of guilt and unreasonable suppression" against the company, Mao added.
"We have also noted that some in the US congress stated that seeking a ban of TikTok is a xenophobic political persecution," she said.
TikTok CEO Chew Shou Zi faced relentless questioning from combative US lawmakers on both sides of the political aisle Thursday over the video-sharing app's alleged ties to China and its danger to teens.
The Harvard-educated former banker failed over more than five hours to defuse an existential threat to TikTok as the app seeks to survive a White House ultimatum that it either split from its Chinese ownership or be banned in the United States.
"ByteDance is not owned or controlled by the Chinese government and is a private company," Chew told lawmakers in his opening remarks, referring to TikTok's China-based parent company.
"We believe what's needed are clear transparent rules that apply broadly to all tech companies - ownership is not at the core of addressing these concerns," Chew added.
At the crux of much of the fears over TikTok is a 2017 Chinese law that requires local firms to hand over personal data to the state if it is relevant to national security.
And in one particularly heated exchange Thursday, Chew was forced to acknowledge that some personal data of Americans was still subject to Chinese law, but insisted that would soon be changed.
The firm also acknowledged in November that some employees in China could access European user data and admitted in December that employees had used the data to spy on journalists.
But the group has insisted that the Chinese government has no control over or access to its data.