Ramadan to begin on Thursday in Saudi Arabia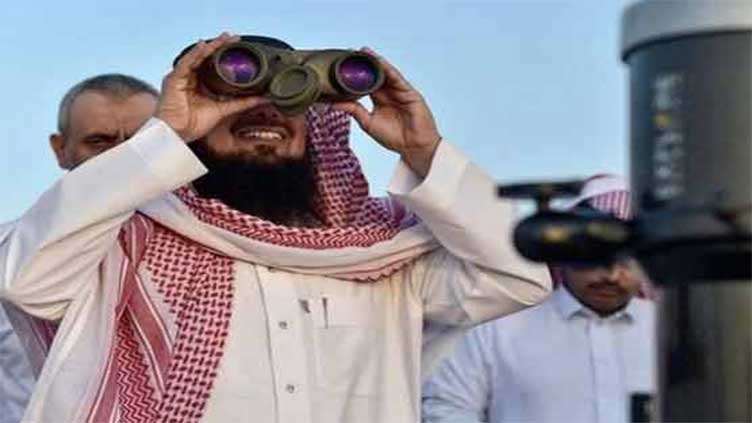 Ramadan to begin on Thursday in Saudi Arabia
LAHORE (Web Desk) - An announcement was made on Tuesday regarding the sighting of Ramadan moon in Saudi Arabia.
According to Saudi media, the moon of Ramadan was not sighted in Saudi Arabia and the first fasting day in the kingdom would be on Thursday, March 23.
The official announcement regarding beginning of Ramadan would be made by the Saudi Supreme Court.