Hungary indicates new holdup with Finland and Sweden's NATO ratification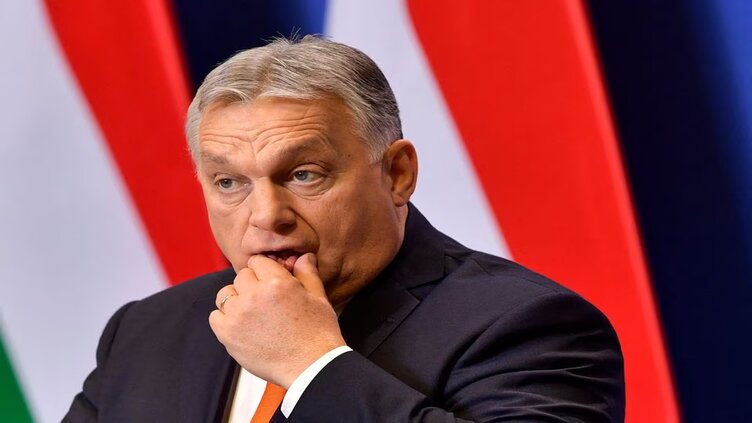 World
Hungarian Prime Minister's Chief of Staff criticizes both nations for propagating outright falsehoods
BUDAPEST (Reuters) - The chief of staff to Hungarian Prime Minister Viktor Orban suggested on Saturday that Budapest may need to wait until the second half of March to vote on ratifying Finland and Sweden's membership in NATO.
After Russia's complete invasion of Ukraine, Sweden and Finland submitted applications to join the transatlantic defense alliance last year. But, all 30 NATO states must support the applications, and Turkiye has objected to Sweden for hosting what it sees as terrorist organization members.
Hungary's ratification procedure has been stuck in parliament since July, and on Friday, Orban voiced his first reservations about Sweden and Finland joining NATO. He has criticized both nations for, among other things, propagating "outright falsehoods" about the state of Hungary's democracy and rule of law.
Before MPs vote on the membership bids, which they will start discussing on Wednesday, nationalist Orban said additional negotiations between parliamentary groupings were required.
A final vote on the NATO bids may occur the week of March 6 according to a legislative schedule posted this week on the website of parliament. Gergely Gulyas, Orban's assistant, stated on Saturday that further time could still be required.
Gulyas stated during a news conference that "Parliament will put this on the agenda on Monday and start discussing the legislation next week."
According to Hungarian law, passing a bill takes around four weeks, so the legislature can vote on it anytime in the second part of March, during the week of March 21.