French TV presenter slammed with 3.5 mln euro fine for insulting MP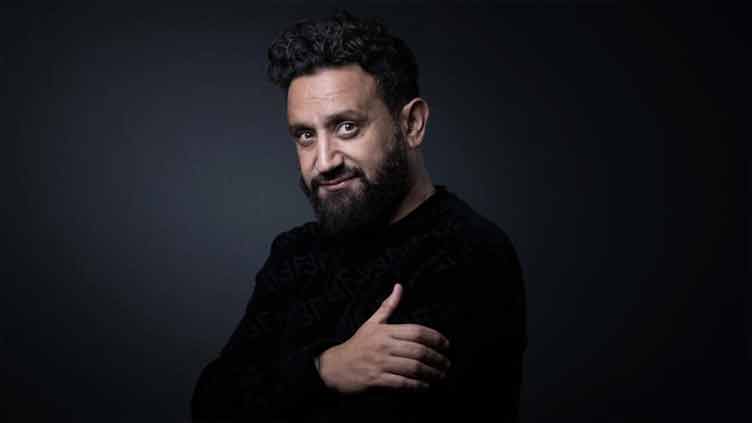 World
French TV presenter slammed with 3.5 mln euro fine for insulting MP
(AFP) - C8, the channel which employs controversial French TV talk show host, Cyril Hanouna, has been fined an unprecedented 3.5 million euros because Hanouna insulted the French MP Louis Boyard during an "out of control" live television interview last year.
The French Communications Regulation Authority (Arcom) found that the November 2022 interview, in which Hanouna frequently interrupted Boyard, calling him "an idiot," "an incompetent" and "a shit," showed a complete disregard by the broadcast editor of the obligation to remain in control of an interview.
The judgement adds that the tone of the interview and the terms used "infringed the rights of the invited guest, showing no respect for his honnour or his reputation."
Louis Boyard "was deliberately prevented from expressing a critical attitude to a shareholder of Canal+, the company which owns C8."
The result, according to the authority, was a broadcast which failed to meet the necessary standards of fairness, independence and objectivity.
The audiovisual watchdog went on to formally warn C8 to respect its obligation to broadcast honestly in the future.
Boyard's criticism was directed at Vincent Bolloré, the billionaire owner of Canal+, the Europe 1 radio service, and the weekly magazine Paris Match. Bolloré is frequently accused of censorship and of interfering in the editorial line of media under his control.
Long series of sanctions
Speaking on Thursday, the French Culture Minister, Rima Abdul-Malak, observed that the Communications Regulation Authority, which is completely independent of the government, does have the power to withdraw the licences of broadcasters who fail to meet their statutory and professional obligations.
Hanouna's programme, Touche pas à mon poste (roughly "Don't touch that dial") is regularly watched by more than one million viewers.
Hanouna and C8 have already had their troubles with the broadcast authorities.
The channel was fined three million euros in 2017 for broadcasting a homophobic joke during Touche pas à mon poste. It has since lost an appeal against that penalty before the European Court of Human Rights.
C8 lost the right to sell advertising for two weeks in 2016 for "the obscene and sexist manipulation," of a female journalist.
C8 and sister channel CNews have been sanctioned on no fewer than twenty occasions since 2019 by the audiovisual watchdog. .
Canal+ has reacted with indignation to the latest decision against it.
"The Canal+ group of companies deplores the decision by the Communications Regulation Authority, which takes no account of the behaviour of Louis Boyard during the broadcast on 10 November 2022. The group will take immediate action to redress the situation."
The broadcast regulator is considering a complaint against Canal+ for an allegedly anti-Muslim remark made by a journalist at CNews.