Japan eyes easing S Korea export controls as Seoul seeks to improve ties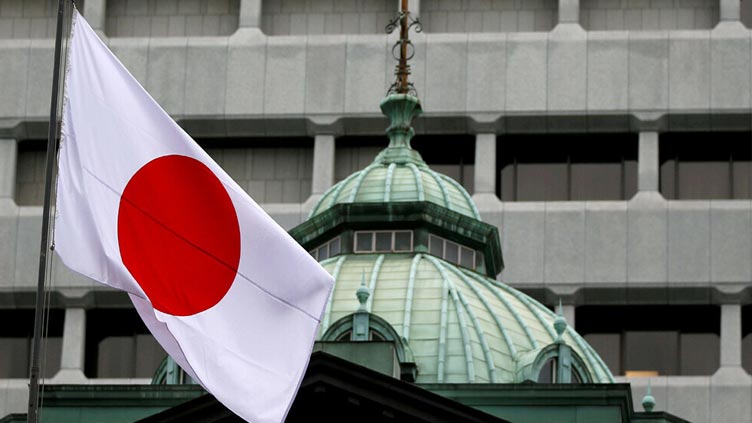 World
Issue of the export curbs would likely be resolved during consultations between S Korea and Japan.
TOKYO (Reuters) - Japan is considering relaxing controls on exports to South Korea as its president, Yoon Suk-yeol, seeks to improve ties amid a strained East Asian security environment, the Sankei newspaper reported on Saturday.
Japan will decide whether to ease the curbs on shipping high-tech materials, which it imposed in 2019 over a dispute about Japan's wartime forced labour of Korean workers, as the neighbours hold a series of talks aimed at solving the dispute, Sankei said, citing unidentified government sources.
Japan's foreign ministry and trade ministry officials were not immediately available for comment on the report when Reuters contacted them outside regular business hours.
The issue of the export curbs would likely be resolved during consultations between South Korea and Japan on various issues including forced labour, South Korea's foreign ministry said in a statement.
"Given the growing need to promote cooperation among countries sharing universal values at a time when the importance of economic security is increasing, we hope that Japan will judge wisely," the South Korean ministry said.
Foreign ministers of the two countries met for talks in Tokyo this month. Their diplomatic officials are due to meet on Monday in the South Korean capital, Seoul, as they near a conclusion of a plan for the resolving their dispute, Jiji news reported on Friday.
The East Asian neighbours, both important U.S. allies, share a bitter history dating to Japan's colonisation of the Korean peninsula from 1910 to 1945.
Yoon, who became South Korea's leader in May last year, has also made increasing cooperation with Japan a core goal despite the lingering disputes.