Kremlin says 'painstaking' work continues on Armenia-Azerbaijan dispute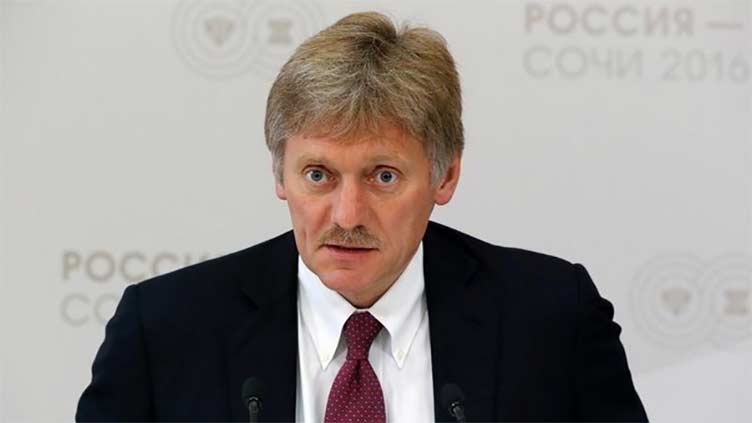 World
Kremlin says 'painstaking' work continues on Armenia-Azerbaijan dispute
(Reuters) - The Kremlin said on Tuesday that it is continuing "painstaking" work on resolving a dispute between Armenia and Azerbaijan over the Lachin corridor, a mountainous road linking Armenia to the Armenian-populated enclave of Nagorno-Karabakh.
"The Russian Federation ... continues its painstaking work in this direction," Kremlin spokesman Dmitry Peskov told reporters.
Azerbaijan's president, Ilham Aliyev, denies that the corridor is subject to a blockade and says activists protesting illegal mining activity are the main reason for the disruption to traffic.