Numbers of asylum seekers in France close to pre-Covid record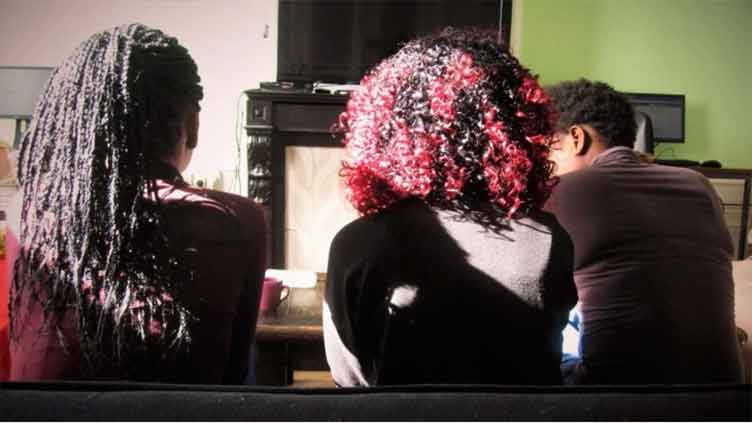 World
Numbers of asylum seekers in France close to pre-Covid record
(AFP) - Nearly 131,000 people asked for asylum in France in 2022 – a 27 percent increase from the year before and close to the record high from before the Covid pandemic.
The French refugee office, Ofpra, released figures this week that showed an increase in the number of people who asked for asylum in France in 2022.
The figure is close to the record 132,000 requests in 2019, the last year before Covid shut down travel and slowed refugee fluxes.
The Interior Ministry will add to the Ofpra statistics next week to give a definitive picture of French asylum claims, but the refugee office confirms that the top country of origin for the fifth year in a row is Afghanistan.
Some 17,000 Afghans filed for asylum in France in 2022, a 37 percent increase from the year before.
Next are people from Bangladesh (8,500 requests), Turkey (8,500), Georgia (8,100 and the Democratic Republic of Congo (5,900).
The statistics do not take into account the influx of Ukrainians displaced by war with Russia since February 2022.
Some 100,000 people have come through France, though many of them have since returned.
They are hosted under a special temporary European protection, which provides residency papers and social rights, but they are not considered refugees.
Another shift in 2022 is the length of time to process an asylum claim in France, which took on average 5.2 months, compared to 8.5 months in 2020 and 2021, according to Ofpra, which said it received more resources.
The government has the goal of reducing the time to two months, in order to speed up deportation proceedings for those who are rejected.
Of the 134,000 decisions in 2022, France granted asylum to 29 percent, according to Ofpra, slightly higher than the year before.
France up, Greece down
France's rise in asylum claims contrast with Greece, whose migration minister this week said the number of arriving migrants dropped dramatically over the past two years.
Minister Notis Mitarachi credited the drop to the center-right government s policies on migration, including increased border security, faster asylum procedures and a tightening of migration laws.
Only 9,000 people arrived in 2021, according to Mitarachi, the lowest figure in a decade.
In 2015, at the height of the migration crisis, hundreds of thousands of people reached Greece by sea, most arriving on islands from the nearby Turkish coast, with the aim of heading north through the Balkans to other European countries.
Greece has been accused by migrants and rights groups of deporting people as soon as they arrive, without allowing them to apply for asylum. Officials strenuously deny it occurs.