Nearly 200 people in Himalayan town evacuated after homes develop cracks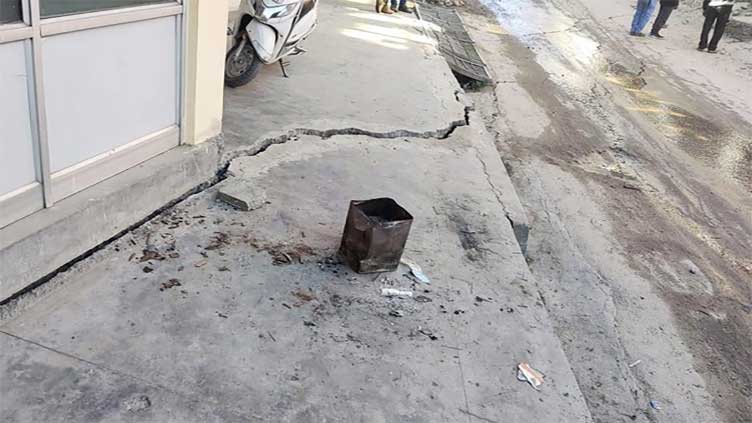 World
Nearly 200 people in Himalayan town evacuated after homes develop cracks
LUCKNOW (Reuters) - Indian authorities have moved nearly 200 people from their homes in the Himalayan town of Joshimath, an official said on Saturday, after hundreds of buildings in the area popular with pilgrims and tourists developed cracks due to shifting soil.
For years, experts have warned that large-scale construction work, including hydropower projects, in and around Joshimath could lead to land subsidence - the sinking or settling of the ground surface.
In recent weeks, cracks have been reported in more than 600 houses in Joshimath, prompting local authorities to move around 193 residents to safer locations, including hotels and guest houses, government official Himanshu Khurana said.
"The evacuation process is underway and a team of scientists from different institutes have been trying to know the cause and how to contain the situation," said Khurana, the district magistrate in Chamoli district, where Joshimath is located.
"The administration is helping the affected people with everything they need."
A flash flood in February 2021 in the Chamoli district killed over 200 people and swept away two hydroelectric projects, alarming some scientists studying climate change and how it is affecting the world's highest mountains.
A town of around 17,000 people in northern Uttarakhand state, Joshimath is a gateway to pilgrimages to Hindu and Sikh shrines and is popular with tourists looking to trek parts of the Himalayas.
Atul Sati, the convener of the Joshimath Bachao Sangharsh Samiti that has been protesting government inaction to stop land subsidence, said local residents had been flagging the issue for months.
"The administration woke up from its slumber when the situation started getting grave and now they started relief efforts," Sati said, "Our town is sinking and we need to save it."
Piyoosh Rautela, executive director of the Uttarakhand government's Disaster Management and Mitigation Centre, said the land subsidence was likely the rest of a breached aquifer - an underground layer of rock that holds water.
"The concerned authorities are working on it and the only way to contain the problem is to channelise the water stream," Rautela told Reuters.