Hanif Kureishi hospitalised following a fall injury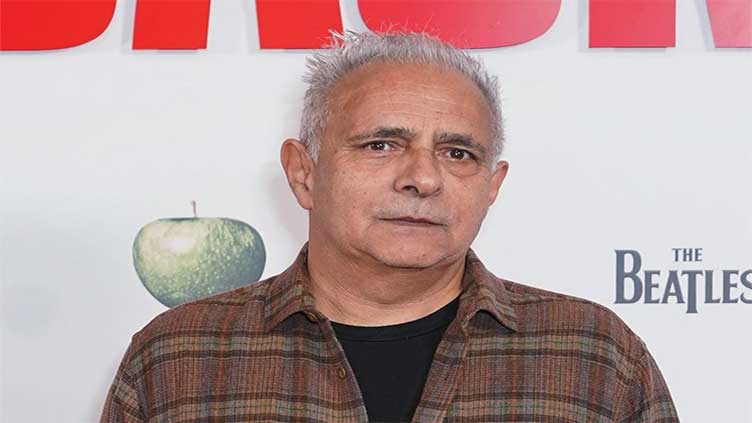 World
Hanif Kureishi hospitalised following a fall injury
(Web Desk) - Hanif Kureishi, a British-Pakistani author of "The Buddha of Suburbia", a 1990 global hit, passed out in Rome and fears he might never be able to walk or write again. He claimed in a tweet that he hasn t been able to move his arms or legs since the incident that happened a few days before the New Year.
The Oscar-nominated screenwriter and dramatist stated in a series of tweets on Friday that he initially believed he was going to pass away following the fall.
After watching Mo Salah score against Aston Villa and drinking half a beer, I started to feel lightheaded. I leaned forward and put my head between my legs. A few minutes later, I awoke in a pool of blood with my neck horrifyingly twisted and my wife next to me on her knees.
The author underwent a spine operation, but only saw "minimal improvements," and is currently in the hospital.
The 68-year-old claimed that he felt "divorced" from himself and that he only had "three breaths left" before he passed away.
My wife overheard my hysterical ranting from the floor. She kept me calm and saved my life. I was severely traumatised, changed, and unable to recognise myself for a few days. I m in a medical facility. My arms and legs are immovable," Kureishi claimed.
He continued, saying that he is unable to even feed himself, scratch his nose, or make a phone call, calling these limitations "humiliating, degrading, and a burden for others."
Finally, he urged his fans to submit suggestions that could aid in his recovery. "I want to express my gratitude to all of my readers for their enduring love and support. Love Hanif, he said.
"My Son the Fanatic," "Intimacy," and "The Last Word" are among Kureishi s best-known works, and he also wrote the screenplays for "My Beautiful Laundrette," "Sammy and Rosie Get Married," "The Mother," and "Venus."
Dear followers,

I should like you to know that on Boxing Day, in Rome, after taking a comfortable walk to the Piazza del Popolo, followed by a stroll through the Villa Borghese, and then back to the apartment, I had a fall.

— Hanif Kureishi (@Hanifkureishi) January 6, 2023