Corona leaked from US laboratory, not China, claims Jeffrey Sachs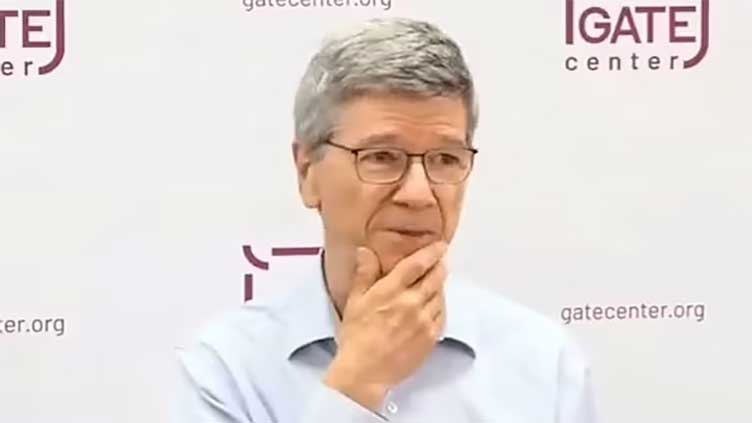 World
Corona leaked from US laboratory, not China, claims Jeffrey Sachs
NEW YORK (Dunya News) – Famous US economist Professor Jeffrey Sachs claimed that the corona virus was leaked from an American laboratory, not China.
In a statement, Professor Jeffrey Sachs revealed that the corona virus was developed in a US biotechnology lab.
It is pertinent to mention that Jeffrey Sachs has been included in the list of 100 most influential people in the world by Time magazine twice.
He had been investigating the source of the corona virus outbreak for the past two years.