US no longer superpower: UK Defence Secretary Wallace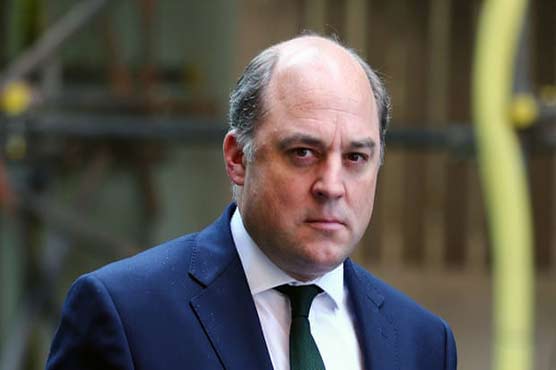 A superpower that is not prepared to stick at something isn't probably a superpower either: Ben
LONDON (Web Desk) – Britain's defence secretary Ben Wallace has suggested that US could no longer be considered a superpower after its withdrawal from Afghanistan.

In an interview, Wallace said, "A superpower that is not prepared to stick at something isn't probably a superpower either. It is certainly not a global force, it's just a big power."

Ben Wallace also contrasted his department's handling of the Afghanistan crisis with that of the embattled Foreign, Commonwealth and Development Office.
It is not the first time that UK defence secretary has publicly criticised the US as in mid-August when the Taliban were beginning to make sweeping gains in Afghanistan, Wallace described Donald Trump's 2020 peace deal with the Taliban as "a mistake" that "strategically … causes a lot of problems".