Taliban's Anas Haqqani says formation of new Afghan govt in its final stages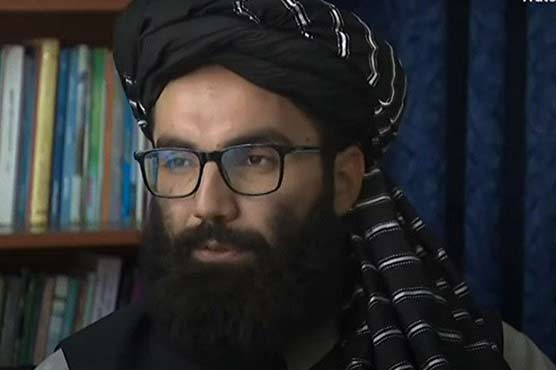 Taliban's Anas Haqqani says formation of new Afghan govt in its final stages
KABUL (Dunya News) – Senior Taliban leader Anas Haqqani has told that Afghanistan's new government will be announced in the coming days.

In an interview to Aljazeera, Anas said, "The government will take shape in the following few days." He continued that it was still too early to say who will be part of the new cabinet.

"We have covered about 90 to 95 percent and we will announce the final outcome in the following few days," he said.