Taliban attacks resistance forces in Afghanistan's Panjshir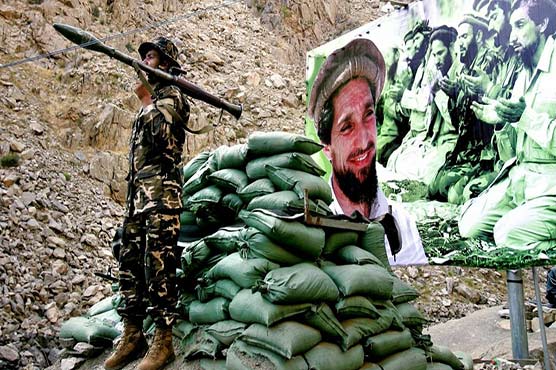 Taliban attacks resistance forces in Afghanistan's Panjshir
(Web Desk) – Taliban has launched attacks on the resistance forces in Afghanistan's Pansjhir province as United States (US) troops pulled out of the country.
Sources told that Taliban has also suspended the telephone service in the area and blocked all the ways to the province.
Panjshir province, 120 kilometers to the northeast of Kabul, is the only province that is not under the Taliban's control and the resistance force led by Ahmad Masoud is claiming to be fighting the Taliban.