Ukraine retracts allegation regarding evacuation plane hijacking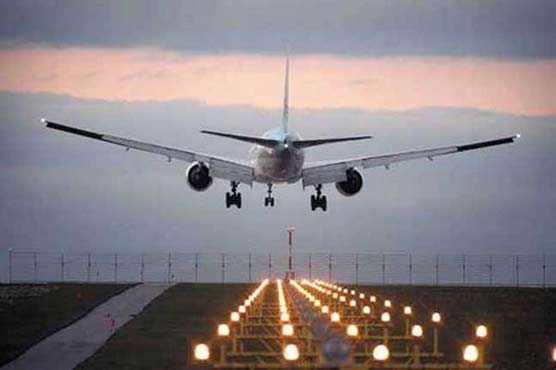 Ukraine retracts allegation regarding evacuation plane hijacking
KABUL (Web Desk) – The Ukrainian authorities have retracted allegation regarding hijacking of their plane that landed in Afghanistan to evacuate its citizens.

According to the RBC Ukraine news agency, Spokesman for the Ukrainian Foreign Ministry Oleg Nikolenko denied media reports and said, "There are no captured Ukrainian planes in Kabul or elsewhere. The information about the captured plane that is being circulated by some media outlets is not true."
Earlier in the day, Russian News Agency TASS quoted Ukraine's deputy foreign minister, Yevgeny Yenin, as saying that its evacuation plane has been hijacked and the suspects flew it into Iran.

"On Tuesday, the plane was practically stolen from us. It flew into Iran with an unidentified group of passengers onboard instead of airlifting Ukrainians," Yenin said.

On Sunday, a Ukrainian military plane evacuated 83 people from Kabul on Sunday, including journalists, activists, and Afghan women and children, Foreign Minister Dmytro Kuleba said.