Delhi most polluted city in world: AQI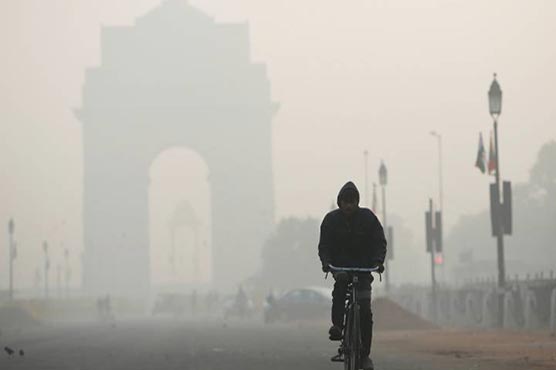 Delhi tops list of most polluted cities in world: AQI
(Web Desk) – Delhi, one of the major cities of India, has been listed as most polluted place in the world with an air quality index (AQI) of 527 on November 15.
---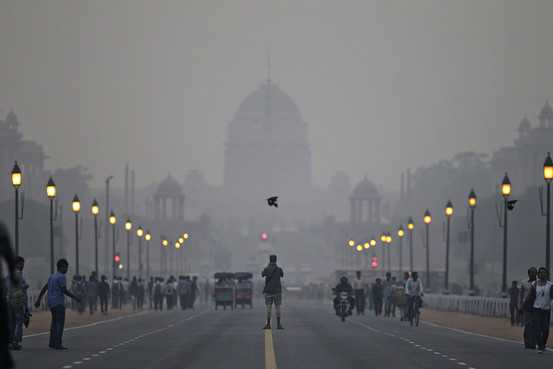 ---
According to the data compiled by Air Visual on the World AQI rankings, the air quality in Delhi has broken all records of being hazardous for not only its locals but people living in the neighboring countries as well.
---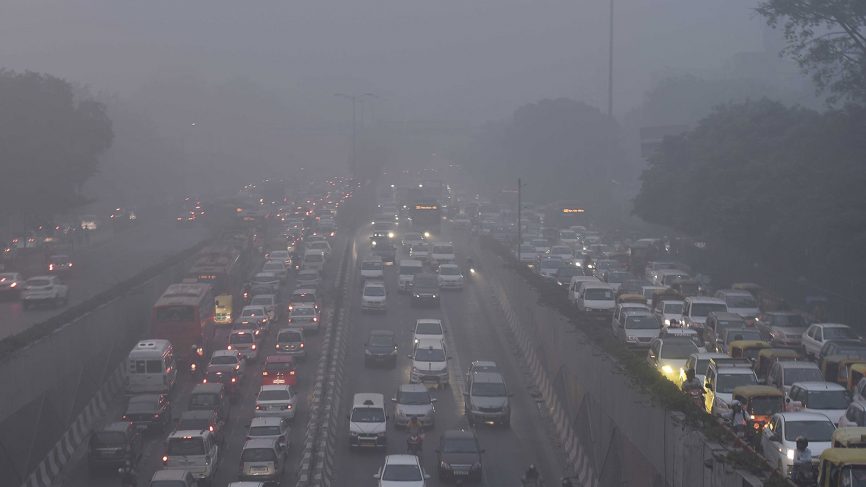 ---
Keeping in view this intensified situation, schools in Delhi were shut till today.
---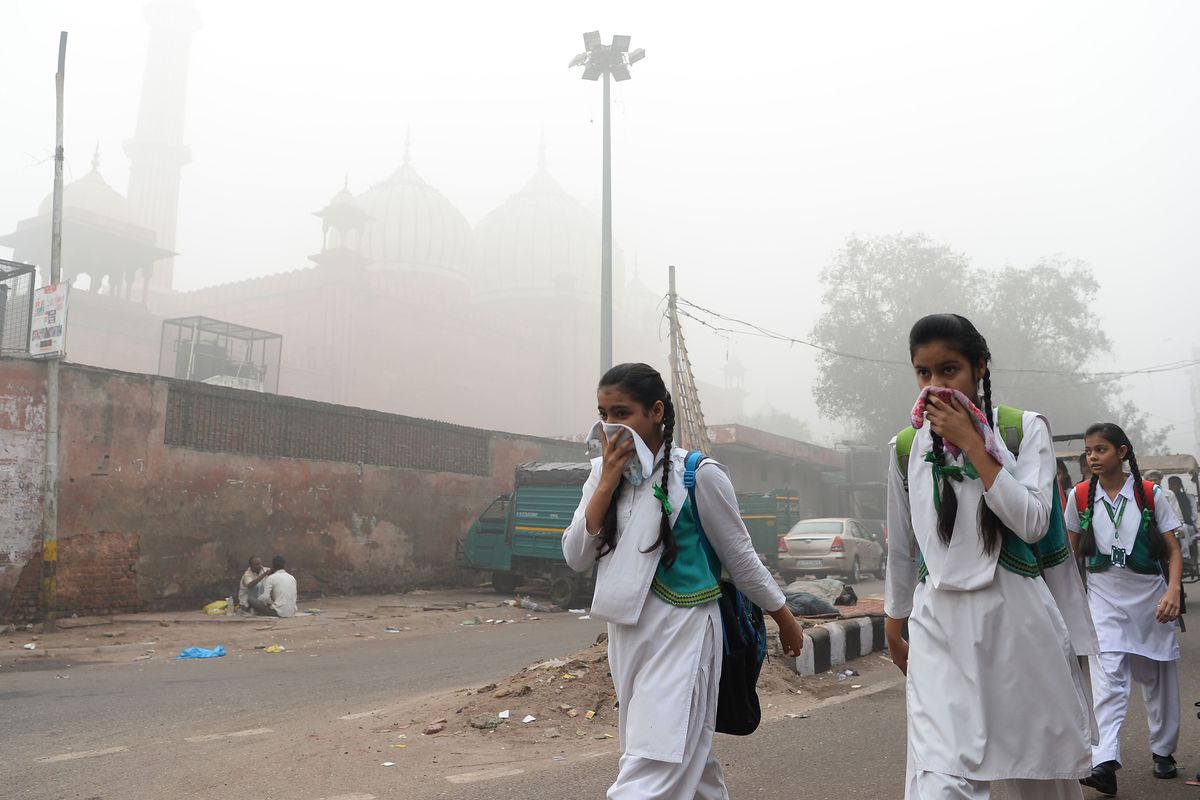 ---
According to AQI, the pollutants in India's Okhla, Mundka and Dwarka were above 500, while it continued to remain severe in neighbouring Ghaziabad and Noida.