Last Updated On 29 March,2019 08:14 am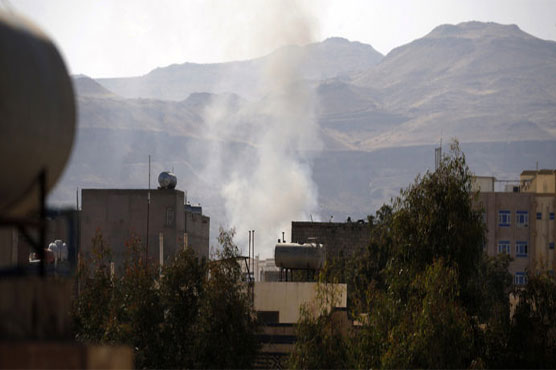 US-led anti-IS coalition said at least 1,257 civilians have been unintentionally killed by strikes.
WASHINGTON (AFP) - The US-led coalition battling Islamic State jihadists in Syria and Iraq admitted Thursday that at least 1,257 civilians had been killed in air strikes since Operation Inherent Resolve began in 2014.
The international coalition said in a statement it had conducted 34,038 strikes between August 2014 and the end of February this year.
"At least 1,257 civilians have been unintentionally killed by Coalition strikes since the beginning of Operation Inherent Resolve," it said.
The coalition also announced in a statement that it had received 147 reports of possible civilian casualties and reviewed only one, in February, which it found to be credible.
That one credible report refers to a September 13, 2017 bombing on a munitions factory near Rawa, Iraq. Two civilians were wounded, the coalition said.
The other 146 reports are still open. Five which had been closed and deemed not credible have been reopened "due to new information."
Airwars, an NGO which monitors civilian casualties from air strikes worldwide, estimates that at least 7,595 civilians have been killed in coalition bombing raids -- well in excess of the total acknowledged by the coalition.
The Rawa incident was signaled to the coalition by Airwars.
The tally offered by the coalition does not take into account air strikes in recent weeks against the last Islamic State fighters.
The group s "caliphate" across parts of Iraq and Syria was declared eliminated on March 23.