Somalia blast kills at least seven near presidential palace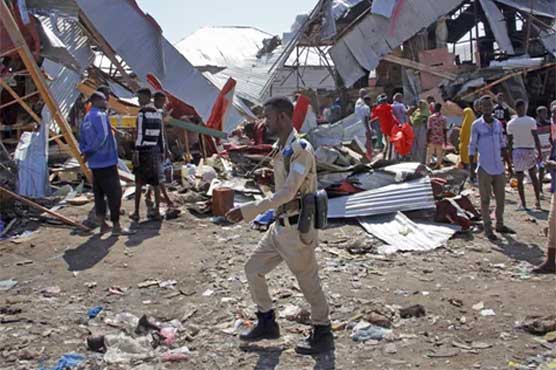 Blasts kill seven near presidential palace in Mogadishu.
MOGADISHU (AFP) - Seven people were killed Saturday in a double car bomb attack claimed by the Shabaab movement near the presidential palace in the Somali capital Mogadishu, police said.
"We have confirmed seven people died in the two blasts and more than ten others wounded," local police spokesman Ibrahim Mohamed said.