80 nations to attend terror financing conference in Paris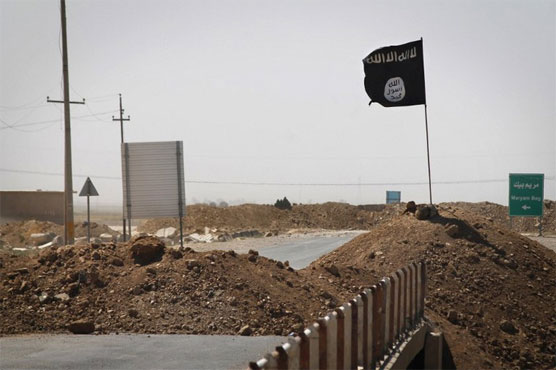 Ministers from 80 countries gather in Paris for conference on combating financing of terror groups.
PARIS (AFP) - Ministers from 80 countries and nearly 500 experts gather in Paris from Wednesday for a conference on combating the financing of terror groups such as Islamic State and al-Qaeda, French officials said.
Attacks have become increasingly low-cost since the 9/11 atrocities in the United States in 2001, particularly in recent years when followers of Islamic State (IS) have used vehicles and guns as their main weapon of choice.
But French authorities remain concerned about a huge war-chest amassed by IS between 2014 and 2016 when it ruled over large swathes of oil-rich territory in Iraq and Syria.
A French presidential official briefing journalists on Tuesday said that IS income was estimated at about one billion dollars (820 million euros) a year.
"It has been moved since, at least in part. It s probably somewhere," the official said on condition of anonymity. "These groups are very skilful in using sophisticated techniques to move financial resources around."
The idea of the two-day conference, which will close with a speech by French President Emmanuel Macron on Thursday afternoon, is to share expertise and good practice that can be implemented internationally.
The Islamic State group faces imminent defeat on the battlefield in Syria where the last pockets of its fighters are holding out, but experts warn that its ideology will live on.
Some terror experts, including Peter Neumann from King s College in London, have argued recently that the fight against the financing of terror groups has been ineffective since 2001.
In a report last year entitled "Don t follow the money", he argued that low-cost terror attacks were easy to mount and jihadist groups could transfer money easily without using the international banking system.
He will make a speech at the start of the second day of the conference on Thursday which will take place at the Organisation for Economic Co-operation and Development in Paris.