Last Updated On 25 October,2017 03:50 pm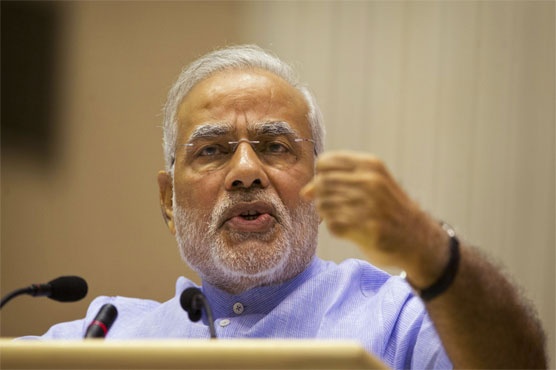 North Korea was one of a number of key Asian security topics raised by US Secretary of State.
NEW DELHI (AFP) - India has slashed trade with North Korea in line with UN sanctions over the North's nuclear tests but will not close its Pyongyang embassy, Foreign Minister Sushma Swaraj said Wednesday.
North Korea was one of a number of key Asian security topics raised by US Secretary of State Rex Tillerson in New Delhi. The United States has reportedly been urging allies to cut diplomatic ties with the North.
"We had open discussion on the issues of trade reduction and closing the embassy," Swaraj told a press conference after the meeting.
"I told Mr Tillerson that as far as trade is concerned it has come down, really come down. It has become minimal."
Trade between India and North Korea amounted to $130 million in 2016-17 but in the current fiscal year it stands at $10.95 million, according to official data.
India banned all trade with the North, except food and medicine, from April this year, the foreign ministry said.
Swaraj said the embassy should remain as a link with the North.
"Our embassy there is very small. But the embassy is there and I told Mr Tillerson that some of your friendly nations' embassies should stay there so that some channels of communication remain open."
Swaraj said Tillerson "understood" and "appreciated" India's stand. While India has strongly condemned North's nuclear tests, it has maintained diplomatic relations with Pyongyang.
The United States has led a UN Security Council drive to tighten sanctions against the North for its nuclear and ballistic missile tests.
After a flurry of missile launches by the North and its sixth nuclear test last month, the UN imposed new sanctions that included bans or restrictions on the export of coal, iron ore and seafood by Pyongyang.
President Donald Trump's administration has been ramping up pressure on major powers, including China, to isolate the North in as many ways as possible.
India and the United States have been forging deeper ties in order to counter Chinese influence in the region.