Last Updated On 09 September,2017 07:01 pm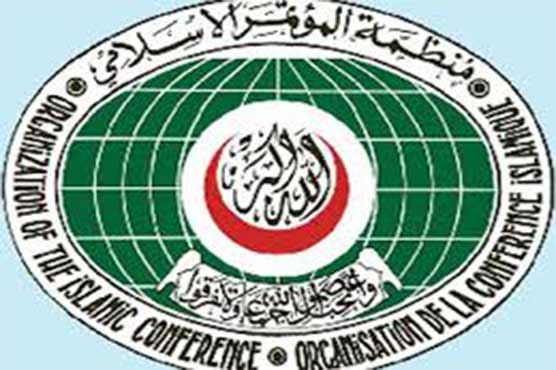 President Mamnoon Hussain had earlier reached Kazakhstan on four-day visit to attend OIC summit
ISLAMABAD (Dunya News/AFP) – Organisation of Islamic Cooperation (OIC) called a special meeting in Astana over Rohingya Muslims crisis, originally a two-day summit for science and technology in Astana, capital city of Kazakhstan.
President Mamnoon Hussain had earlier reached Astana on four-day official visit to the Kazakh capital. A special meeting of global leaders belonging to OIC has been organised in the city to discuss genocide of Rohingya Muslims by Burmese forces. The session, chaired by Turkish President Recep Tayyip Erdogan, will also discuss the over 300,000 surge of Rohingya to Bangladesh.
According to Radio Pakistan, Human Rights Watch had called on the United Nations (UN) Security Council to hold an emergency meeting on Myanmar s crackdown on Rohingya Muslims. Director South Asia of Human Rights Watch, Meenakshi Ganguly, said Rohingya refugees have harrowing accounts of fleeing Burmese army attacks and watching their villages destroyed. She said the United Nations and concerned governments need to press Burma right now to end these horrific abuses against the Rohingya.
At least 300,000 Rohingya have fled violence churning through Rakhine state into Bangladesh, according to the UN. Although, Myanmar government for the first time offered humanitarian aid to members of the Muslim minority still inside the country, the UN said it was braced for a further surge of arrivals in Bangladesh with tens of thousands more believed to be displaced in Rakhine, fleeing burning villages, the army and ethnic Rakhine mobs -- who Rohingya refugees accuse of attacking civilians.