Last Updated On 05 July,2017 02:30 pm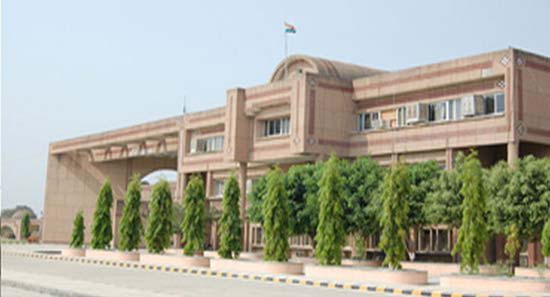 A central university in Lucknow has asked female employees to not stay behind beyond 6pm
(Web Desk) - The Vice Chancellor of a central university in India had reportedly asked all women employees, including faculty members, not to stay later than 6 pm in their campus offices.
According to The Times of India, the VC of Babasaheb Bhimrao Ambedkar University (BBAU), R C Sobti send out the order on Monday and claimed that it was aimed at guaranteeing the safety of female staff and employees. The order stated that any women employee who had to stay in their office beyond 6 pm would have to specifically seek out the VC's permission.
The university spokesperson, Govind Pandey, came out in support of the order saying that recently there had been a number of "untoward incidents" and it is basically to avoid these "that the vice-chancellor has asked women employees not to stay in office beyond 6pm".
However, many women employees of the university angrily criticised the order saying that it was a transparent attempt to restrict their freedom in the name of security. One female officer, who wanted to remain anonymous, also asked why then had the university reportedly spent Rs 10 million on installing CCTV cameras on the premises for maximum security, if not to prevent such incidents.
Other staff members also complained about the order saying that its implementation could seriously delay and slow down work. According to a university employee, the institution has one male and one female doctor on its night shift, which begins after 8pm, who are based on a rotation basis. Implementing the order would mean that "the woman officer cannot report for her night shift... won't that hamper healthcare services?"
Another faculty member implied that the order made no sense as the institution had a scholar's room open till 11pm, where students were allowed regardless of gender and that the curfew was 8pm even for female boarders.