Last Updated On 04 July,2017 12:53 pm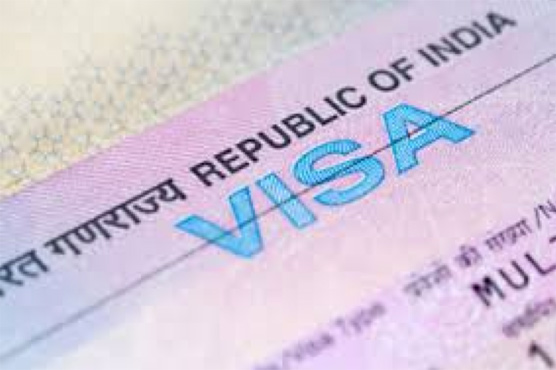 The marriage between a Pakistani and an Indian is at stake owing to rejection of the Indian Visa.
(Web Desk) - It is often said that many barriers come along the way in the struggle for true love. That has certainly been the case for Karachi based 25-year-old Sadia who, although, is set to marry Syed from Lucknow, cannot have her fairytale wedding owing primarily to tensions between the two countries, India and Pakistan.
Even though the couple is all set to have their dream wedding on August 1, their nationalities aren't allowing them to unite. Sadia is facing issues over her visa. And as things look as of now, there is little chance that she will get her documents any time soon.
---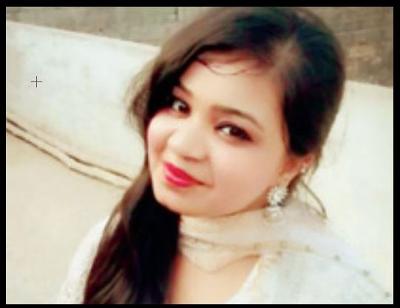 25-year-old Sadia hailing from Karachi
---
Unable to get her visa, the Pakistani has urged external affairs minister Sushma Swaraj to intervene and resolve the matter. Sadia is constantly being frustrated by the delay of the Indian visa. "I m suffering a lot. The High Commission rejected my application twice, but no explanation was provided. We've been trying to get a visa since the past one year," said Sadia.
According to Sadia, bitter relations between the two states should not come in the way of true love especially when it has nothing to do with politics. The 25-year-old feels that the denial of the visa from the Indian embassy is unfair and should not come in the way of her marriage. "Es beti ki help kariye (Please help this daughter). You are my only hope," Sadia tweeted to Swaraj, who is yet to respond.
The couple's alliance was fixed in 2012 when Sadia and her family visited Lucknow. After the marriage was finalised, both families spoke over phone, but never foresaw that the marriage would be at stake because of a visa denial. Syed has also sought Swaraj's help in overcoming the biggest hurdle in the way of their union - that of a visa.