Last Updated On 19 April,2017 11:51 am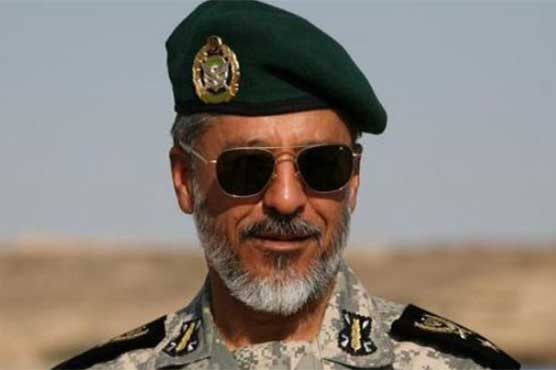 Iran is making the military base to monitor marine traffic in gulf waters.
TEHRAN (Dunya News) – According to international media, Iranian Navy Commander Admiral Habibollah Sayyari addressed the naval staff and said Iran is building a military base on port connected to Balochistan, the Southeast province of Pakistan.
This military base, the admiral continued, will enable us to keep an eye on ships that pass through gulf waters.
Habibollah Sayyari admitted the fact that intelligence surveillance of their Navy was very weak in the past, particularly there was no effective monitoring system in gulf waters to observe the ships. He further told that Iran Navy is now using latest communication system to supervise the marine traffic.
Habibollah Sayyari said that Iran is now capable to monitor the flow of ships in its territorial and international limits.