SKorea, US begin annual joint military drills
Last Updated On 19 August,2013 About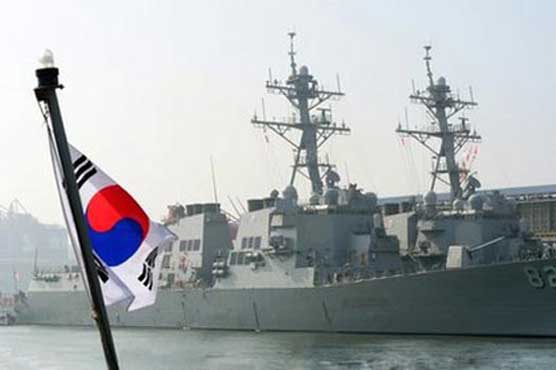 The drills began Monday and will continue until August 30.

SEOUL (AP) - South Korea and the United States are conducting annual military drills that North Korea usually says are a rehearsal for invasion.
This year's Ulchi Freedom Guardian drills occur as signs indicate a tentative easing of tension on the Korean Peninsula.
The two Koreas agreed last week to work toward reopening a shuttered jointly run factory park. Pyongyang on Sunday accepted Seoul's offer for talks on reuniting families separated by war.
The U.S. military says in a statement that the drills began Monday and will continue until Aug. 30.
North Korean state media have not made major statements on the exercises thus far.
It threatened nuclear war during earlier U.S.-South Korean military exercises this year.
---
---
Advertisement