Miss Thailand wears 'can tabs' dress to honour her parents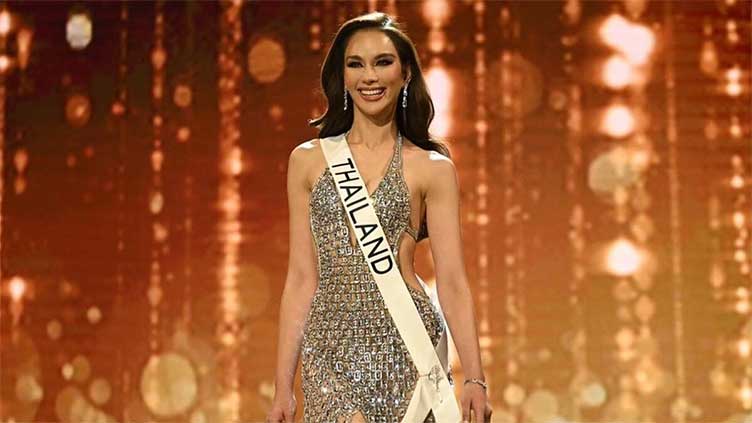 WeirdNews
Miss Thailand wears 'can tabs' dress to honour her parents
(Web Desk) - When Miss Thailand Anna Sueangam-iam made her stage debut wearing a gown made of soda tabs as the Miss Universe contest got underway this week, the internet went viral.
The dress, also known as the "Hidden Precious Diamond Dress," was created by the company Manirat and is embellished with Swarovski crystals using soda tabs manufactured of aluminium from cans.
The dress-related Instagram post has received more than 150,000 likes. According to Sueangam-iam, her dress was created as a tribute to her parents, who gathered trash, and as a gesture to respect her background.
"The familiar settings of my childhood served as the inspiration for this garment. I spent my childhood surrounded by garbage and recyclables because my parents were garbage collectors. This one-of-a-kind gown was specifically fashioned of recycled and abandoned materials, such as the "Can Tab," to demonstrate to the UNIVERSE that even things that are seen as useless by many people have their own intrinsic beauty and value. I appreciate each and every one of you for seeing, listening, and hopefully embodying that message of worth.