Published On 20 January,2021 09:35 am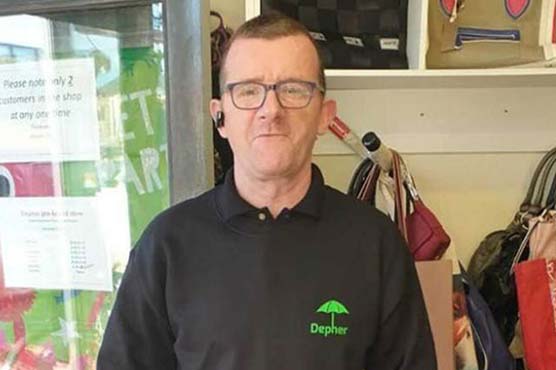 UK plumber provides free repair work to over 2,000 families during lockdown
LONDON (Dunya News) – A kind-hearted plumber in UK has helped thousands of elderly and disabled individuals by doing the repair work free of cost during the coronavirus pandemic lockdown.

53 years old James Anderson stated, "From the beginning of 2020 and through the pandemic we have worked seven days a week to deliver what the people need."

"We have faced the fight with you and continue to do so until the end, we will never abandon you," he added.

James said, "He set out to protect and care for vulnerable individuals in need of emergency repairs, after witnessing a disabled and elderly man get cheated out of 5,500 pounds for a repair job that he didn't need."