Lebanon makes world's most expensive soap with gold, diamond dust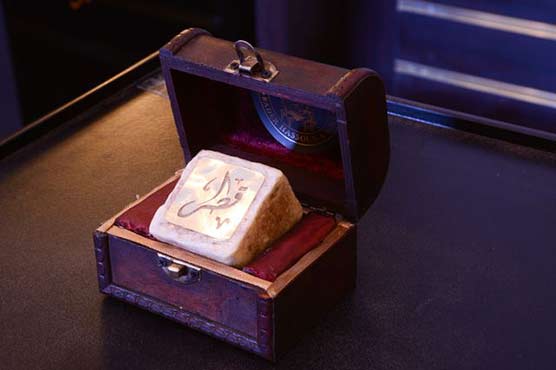 Lebanon makes world's expensive soap with gold, diamond dust
(Dunya News) – Lebanon's Khan Al-Saboun company has prepared world's most expensive soap that was made of pure gold dust, olive oil and virgin honey.
The soap also embedded with diamonds was first unveiled in 2013.
Dr Badar Hassoun of Khan Al-Saboun said that the soap had been made for royalty and would not be for commercial sale.