Published On 22 October,2020 10:48 pm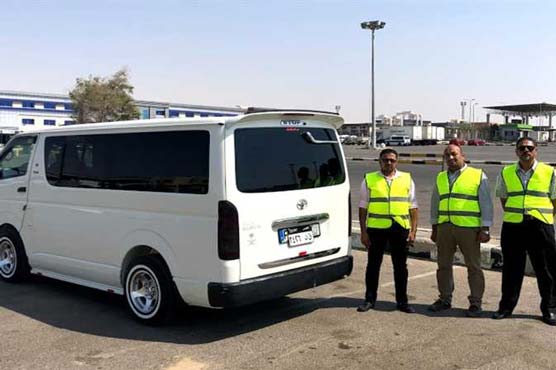 First funeral service company launched in Egypt
(Web Desk) - Egypt's first ever funeral services company has launched, aiming to provide professional expertise regarding all matters related to death.
The company, SOKNA, defines itself as "Egypt's first end-to-end funeral service dedicated to providing your loved ones with care and respect at the completion of their life's journey."
SOKNA's goal is to change the concept of funeral services in Egypt, handling ceremonies in a professional manner that pays respect to the dead.
SOKNA has so far succeeded in completing more than 340 funerals and related services since its start work in March 2019. It has also signed cooperation protocols with 10 private hospitals in Egypt.
The company employs burial contractors with at least 15 years of experience, to pass on their expertise, knowledge and professional potentials to other employees in the company.