Last Updated On 17 May,2017 01:50 pm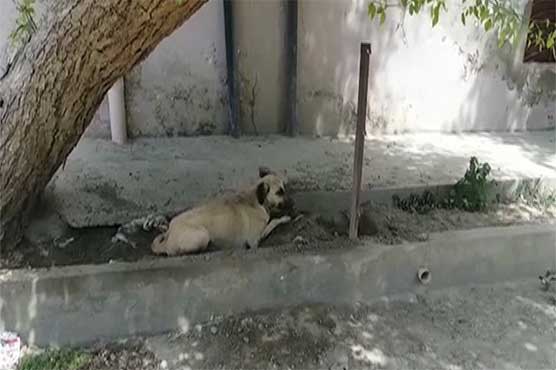 The punishment was given by assistant commissioner while dog's owner spent seven-day jail
KALLUR KOT (Dunya News) – Kallur Kot court sentenced death to a dog on Tuesday during a case hearing over biting local kid.
Assistant commissioner of the court came up with such a strange verdict. The accused dog stayed outside the court for case hearing.
Raja Saleem, assistant commissioner of Kallur Kot, wrote in his written verdict that such animals should be killed who caused harm to kids and other human being.
Dog's owner expressed his concerns about the verdict telling that he had already spent seven-day jail for similar charges.
He has filed appeal against the verdict.
---
PHOTO: Written verdict of dog sentenced to death
---