Sam Altman tipped to return as OpenAI boss just days after sacking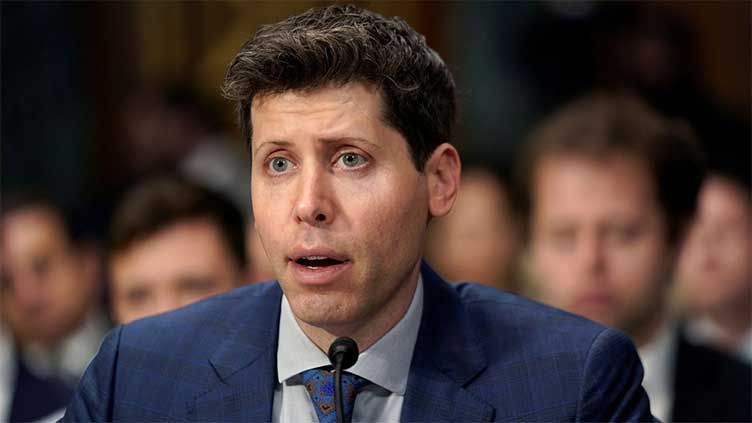 Technology
The statement said his behaviour was hindering the board's ability to exercise its responsibilities
(News Desk) - Sam Altman, the deposed chief of tech firm OpenAI, is reportedly in talks to return less than three days after the board sacked him.
Altman, one of the co-founders of OpenAI, which developed ChatGPT, was dismissed on Friday.
OpenAI said the move followed a "deliberative review process by the board", which concluded Mr Altman "was not consistently candid in his communications with the board".
The statement said his behaviour was hindering the board's ability to exercise its responsibilities.
But now reports suggest he could be making a swift comeback to the company he helped form.
A source close to the matter told Reuters news agency Mr Altman has been talking to executives at OpenAI about improving governance structures.
However, the source described the discussions as being "in flux".
Staff at OpenAI are said to be considering leaving unless Mr Altman is reinstated by the end of the weekend, while others could join him in starting a new AI company.
Co-founder and president of OpenAI Greg Brockman walked away after Mr Altman's departure.
Mr Altman, nor OpenAI, have not commented on the reported discussions.