Musk's X launches hide like counts' feature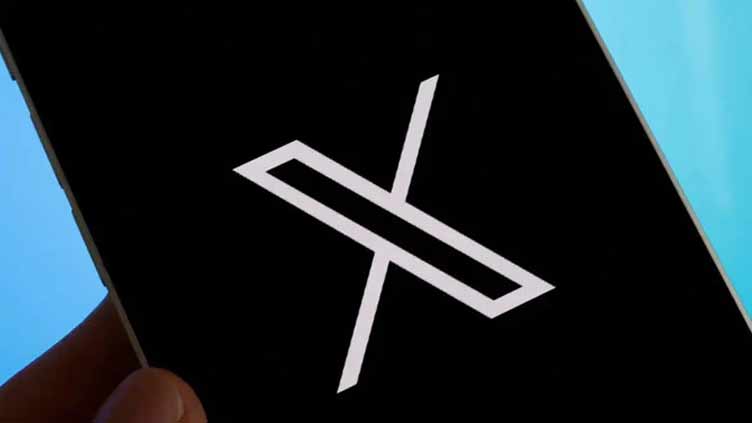 Technology
The feature will only be available to X Premium users
(Web Desk) – Elon Musk-owned social media platform X, formerly known as Twitter, has announced a new feature, allowing users to hide count of likes on their posts.
The feature is available to users of X Premium, an opt-in, paid subscription that adds a blue checkmark to their account and offers early access to select features, like Edit post.
People can subscribe it now with localised pricing starting at $8/month or $84/year in available countries to get the blue checkmark in addition to early access to features.
The feature aim at enhancing the privacy of its users. After enabling the feature, no one will be allowed to check the count of likes on the post.
How To Turn On Feature
To avail the feature, users need to go to profile and then click the three dots on right top. After the options pop up, click the settings and privacy section.
You will find the hide likes tab in the Privacy and Safety option. Users can turn on and off the feature as per their requirement.