India's Infosys signs $1.5 billion contract to leverage AI solutions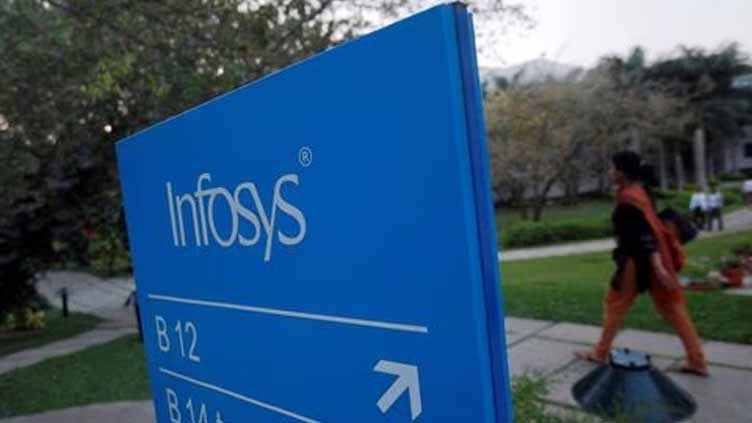 Technology
Under the deal, Infosys will provide enhanced digital experiences and business operation services
BENGALURU (Reuters) - India's second-largest software services exporter Infosys (INFY.NS) said it signed a $1.5 billion contract for a 15-year period with a "global company".
Under the deal, Infosys will provide enhanced digital experiences and business operation services, leveraging the company's platforms and artificial intelligence (AI) solutions, it said on Thursday.
Infosys did not name the company nor mention whether it is an existing client.
Earlier in the month, U.S. chip maker Nvidia (NVDA.O) announced AI partnerships with Indian conglomerate Reliance Industries (RELI.NS) and the Tata group's Tata Consultancy Services (TCS.NS) to develop generative applications.
In July, Infosys signed a $2 billion deal with an existing client to provide AI and automation services for five years.
Shares of the company were marginally high at 0.4%, trimming the stock's losses to 0.1% so far this year compared to a 15.46% rise in the Nifty IT (.NIFTYIT) index.