Panasonic sees record profit on robust battery demand, U.S. tax credit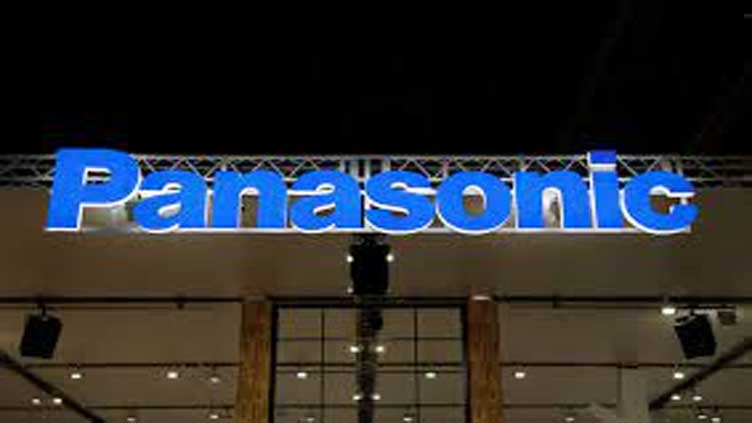 Technology
Panasonic sees record profit on robust battery demand, U.S. tax credit
TOKYO (Reuters) - Japan's Panasonic Holdings Corp (6752.T) on Wednesday said it expects net profit to rise to a record high this year on robust auto battery sales and a hefty tax credit in the United States.
The industrial conglomerate, which supplies batteries to U.S. electric vehicle (EV) leader Tesla Inc (TSLA.O), is expanding its energy business just as persistently high inflation rates worldwide dampen consumer sentiment.
Panasonic predicts net profit will grow 32% from a year earlier to a record 350 billion yen ($2.59 billion) as it expects a tax credit for EV battery operations under the U.S. Inflation Reduction Act to boost its bottom line by 100 billion yen.
The net profit outlook would be up 23% from the prior record of 284.1 billion yen, set in the year ending in March 2019.
In another factor to drive its profit, the Osaka-based company, whose products range from rice cookers to industrial robots, expects far less headwind this year from higher material prices and components shortages. "Over the past two years, we were greatly affected by a surge in raw material prices and a lack of parts and semiconductors.
But those negative effects will largely go away this year," Panasonic Group CFO Hirokazu Umeda told a briefing.
The company sees an operating profit of 430 billion yen for the year through March 2024, versus 288.6 billion yen a year earlier.
That beats the 383.96 billion yen average of 20 analyst estimates compiled by Refinitiv.
Panasonic expects operating profit at its energy unit, which manufactures batteries, to jump fourfold to 133 billion yen this business year thanks to the tax credit and growing EV battery sales in the United States.
The company makes EV batteries in the U.S. state of Nevada and is building another battery plant in Kansas.
For the fourth quarter of the year ended March 31, Panasonic posted an operating profit of 54.4 billion yen. That compared with 83.4 billion yen a year prior and the 59.49 billion yen average of 12 analyst estimates.