Twitter blocks Pakistan govt's account for viewing in India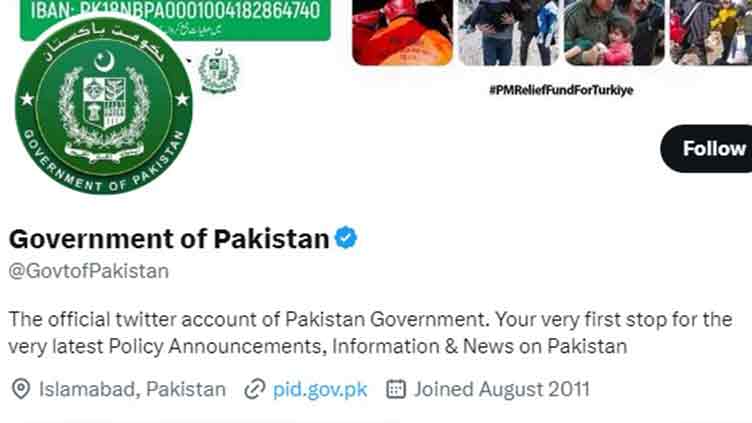 Technology
The account remained available for viewing and interaction from countries
(Reuters) - Twitter has blocked the Pakistan government's account from being viewed in India in response to a legal demand, according to a notice on the social media platform on Thursday.
The company's guidelines compel it to withhold entire accounts in response to a valid legal demand, such as a court order.
The account, @GovtofPakistan, remained available for viewing and interaction from countries such as the United States and Canada, Reuters checks showed.
Twitter as well as India and Pakistan's IT ministries did not immediately respond to Reuters requests for comment.