Australia's IPH switches to new network infrastructure after cyberattack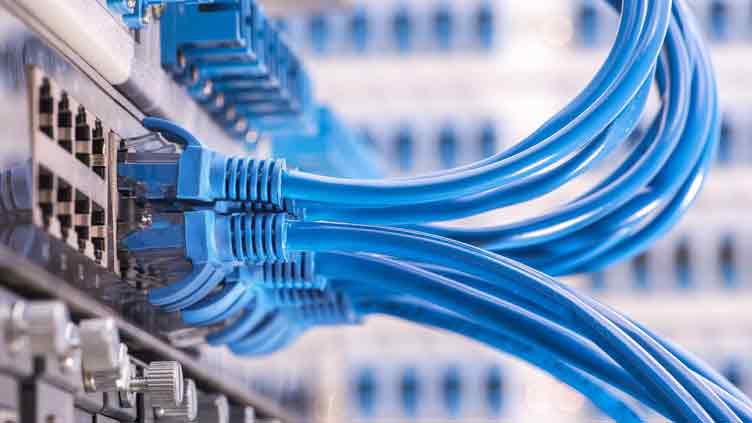 Technology
Australia's IPH switches to new network infrastructure after cyberattack
(Reuters) - Intellectual property services provider IPH Ltd (IPH.AX) said on Friday it has established new network infrastructure and restored key system functionality, a week after reporting a data breach that affected a portion of its IT systems.
The company detected unauthorised access to document management systems last week, which included administrative documents as well as some client documents and correspondence at its head office and two member firms.
IPH said on Friday new systems were now in use by the two affected member firms, Spruson & Ferguson (Australia) and Griffith Hack.
Sydney-based IPH said it has enhanced network security, adding that it was continuing to work with external cybersecurity and forensic IT advisors on the investigation related to the cyber breach.
Fintech firm Latitude Group Holdings (LFS.AX), which also reported a cyberattack last week, had to take its platforms offline after the attack remained active.
IPH and Latitude were the latest to join a host of Australian firms which have reported cybersecurity breaches over the past few months. Experts say this is due to an understaffed cybersecurity industry in the country.