Nasdaq tells Yandex, other Russian firms of plan to delist stocks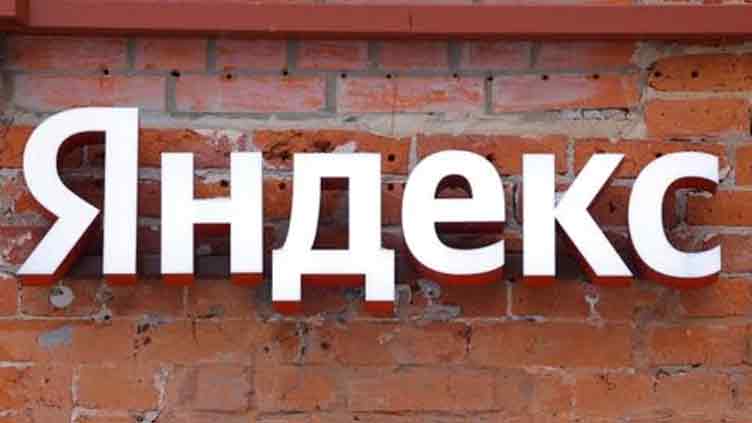 Technology
Nasdaq suspended trading in the securities of a number of companies operating in Russia
MOSCOW (Reuters) - The Nasdaq stock exchange has informed Russian Internet giant Yandex (YNDX.O) and e-commerce firm Ozon (OZON.O) that their stocks will be delisted, the companies said on Wednesday, more than a year after trading in their securities was suspended.
Nasdaq suspended trading in the securities of a number of companies operating in Russia days after Moscow despatched tens of thousands of troops to Ukraine on Feb. 24, 2022.
Yandex and Ozon said they would appeal the decision. Neither company has fallen under Western sanctions, although some of Yandex's top management have.
Recruiter Headhunter (HHR.O) and payment service provider Qiwi (QIWI.O) were also notified of their anticipated delisting from Nasdaq, the two companies said.
"Nasdaq's notice of determination does not affect the company's operations, services, financial position or ability to meet all financial obligations to partners and other counterparties," Yandex said in a statement.
Yandex, often dubbed "Russia's Google", has struggled to balance domestic pressure with the interests of Western investors and sold its news feed and homepage to state-controlled rival VK last year,
Yandex's Dutch-registered holding company subsequently announced plans to divest ownership and control of most of Yandex Group, including its main revenue-generating businesses.