Pakistan leads the world in growth of app markets in 2022, shows report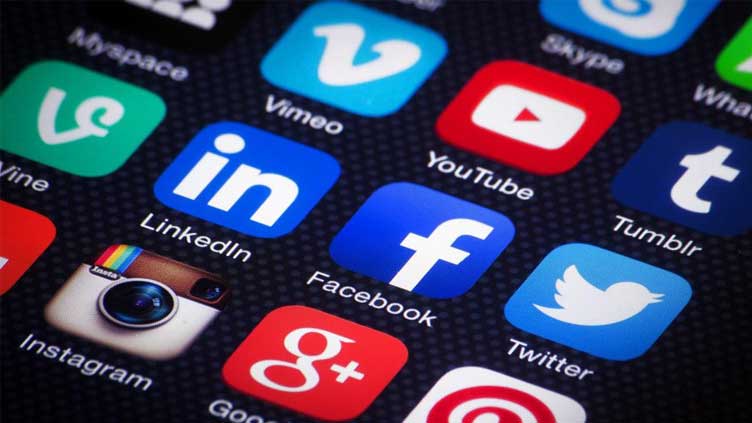 Technology
Pakistan leads the world in growth of app markets in 2022, shows report
(Web Desk) –The rapidly expanding use of mobile devices and internet access in Pakistan has driven a surge in app downloads, making the country the fastest-growing apps market in the world, according to a recent report by Data Darbar, a private market intelligence platform.

The report revealed a 35.4% increase in app downloads by Pakistanis in 2022 compared to the previous year, highlighting the growing appetite for digital services and the potential for further growth in the sector. The findings underline the importance of continued investment in technology and infrastructure to support the growing demand for digital services in Pakistan.

The growth rate in 2021 was 26.8% and increased significantly to 35.4% in the following year, making it almost three times higher than the second highest growing country, China. India, Mexico, and Indonesia had growth rates below 10%.

The report revealed that Pakistan was ahead of all markets with 3.5 billion downloads. While in absolute terms, Pakistan was ranked ninth, up three spots from the preceding year, and Pakistanis used mobile apps for 161bn hours in 2022, added the report.

It further added that Pakistan was only second to Indonesia regarding in terms of the number of outstanding active apps by the local publishers.
In most downloaded apps, WhatsApp Business took the lead followed by Snapchat, WhatsApp Messenger, Capcut and TikTok. Among locally developed apps, Easypaisa was the most downloaded, followed by Jazz, Jazz Cash, Zong and Universal Remote TV.